Feeling trapped by my feelings and emotions
I want out because I don't love her like a husband should. I care about her as a person,as my partner and mother to my daughter but there is no attraction or desire for her. I am actually in love with someone else.

The reason I feel guilty is that I only married her because I was lonely and no one else wanted to be with me. Dating didn't come easily for me. When I met my wife I hadn't had a date with anyone for more than 3 years. Guess I just settle for her. We have been married for 20 years now and we have been sexless for more than half that time. I haven't been intimate with my wife since 2011. I find it very hard to talk to her because I find her intimidating and I fear her reactions and feelings. I don't stand up for myself because I am afraid of hurting her. I haven't worn my wedding ringing for more than a year now. She doesn't like that I don't wear it, but I think that is the way I should my unhappiness. Every time she asks me about it I freeze up in fear and say nothing. I need to defeat my fear and guilt to move on.
There is no easy way. Divorce will take a chunk out of you no matter what.
The truth is, when we make that contract of, "until death do us part" we actually have no idea what we are really agreeing to. Our logical minds are blinded by love and lust.
If you are not happy then you cannot make her happy.
I feel like this all the time. If that's how you really feel speak up and just let it all out- in a calmly manner of course. You can't let things just bottle up cuz then when you let them out it can be harder to contain yourself. Everything will work itself out in the end.
If you stay out of guilt and not out of love, you're really not doing either of you any favors. It's actually cruel to be with someone if you do not love them. By leaving, it will allow them the chance to find someone who does love them. Good luck.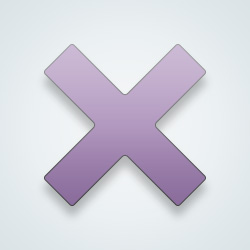 SW User
What happened that you want out? If theres no urgency, talk to her. Tell her how you feel and go to counseling. If that doesn't work, divorce
You don't sound very happy at all. Give us more information on your circumstances. I'm listening.
All the prior comments have great merit but really, before offering suggestions, you need to tell everyone
Why you want out of your marriage and
Why you feel guilty about your thoughts
There's no magic to it. Make your decision, stick to it, and run with your head down.
Guess I have been abandoned here! 😢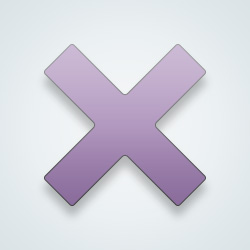 SW User
Why do you want to leave?
---
21555 people following
Seeking Advice
Personal Stories, Advice, and Support
New Post
Group Members