Why am I so scared to speak my mind and run away from confrontation (honest answers)?
I'm with you. I hate conflict and I have a pretty long fuse. IMHO unfriending you on FB without an explanation is pretty childish. Maybe It's her.loss
Maybe your past experiences have seen you nurture a tender personality.
Easier to walk away than face the unknown.
You know you will need to face this issue eventually.
Better to get it done with, if necessary listen to the criticism that may be coming but put your side of the story
What kind of adult gets their Dad to message you ?

Alarm bells ringing right there.

Like who you want to like.
When anybody tries it on with their opinionated b/s. Call them out on it !

Friends aren't supposed to make you feel bad !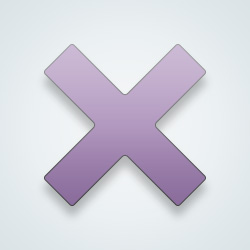 SW-User
I dunno .-.
Do you often stand up for yourself? Do you like to argue? Do you think letting others go will make matters better?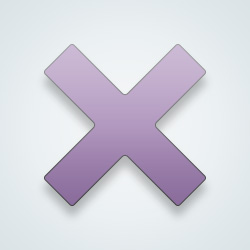 SW-User
@
NotValid
hmmm, I guess you gotta just do it :v
Some people have anxiety or overthink confrontation because they expect danger or hostility of they escalate by returning fire. Sometimes it is needed
It is your nature.Some people can deal with confrontation and others cannot.You have to step up and deal with it even if it scares you.
---
36,808 people following
Personal, Thoughts & Feelings
Personal Stories, Advice, and Support
New Post
Associated Groups
Forum Members