Have you ever been through a strange phase in your life?
I had a chola phase. Minus the ugly ass eyebrows they like to draw on.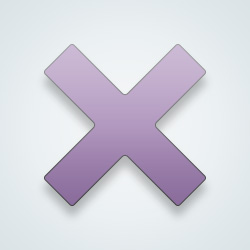 @
sonofsasquatch
I knew some cholas back in high school. In fact my 11th grade bully was one.
I've gone through many periods when I was particularly interested in one thing or another but most of the time it hasn't affected my behavior on a whole, e.g. my style of dress or the way I talk or whatever. But for a little bit I did sort of go through a phase where I tried to represent my ethnic roots a lot more by wearing traditional garments and adding a lot of folk music to my library. I still listen to the music but not as much, and as pretty as the style of clothing was, it didn't really work for me.
I believed in God until I was 6 & Santa until I was 8!
Ikr?! 🤦‍♀️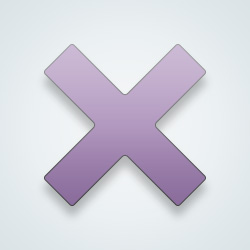 SW-User
Yes, going through one now. I keep thinking i'm living in an alternate reality where i can't leave my home and just touching someone will kill me.
@SW-User I think many people are going through that phase right now 🤷🏾‍♂️.
In 2016-2018 I spent more time living and working in Europe than from home. It felt like my personality took a step back to cope with change and moving around a lot. I enjoyed it a lot but it took a lot of energy.
I grew up in the 80's. So the answer is a resounding, "yes."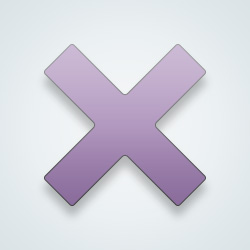 SW-User
😬 I've had so many but I'm too embarrassed to say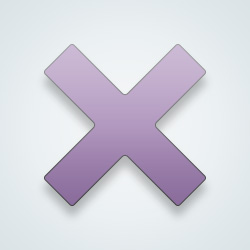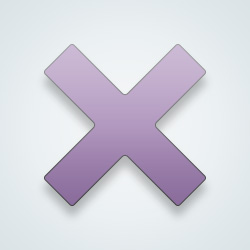 ---
39,701 people following
Embarrassing & Funny
Personal Stories, Advice, and Support
New Post
Group Members