Trump Furious That Woodward's Book Is Written at Seventh-Grade Reading Level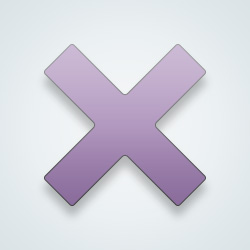 SW-User
Even a 7th Grader can understand "Trump is a fucking moron."
Does Trump even read?

He should know that Ernest Hemingway wrote novels at a fifth grade reading level. For example, The Old Man And The Sea was written at a fifth grade ready level. It a good book. He should read it.
Didn't Michael Wolfe already write this book?
Yawn...


Work on winning elections. That's the way you'll take down Trump.
@
MarkPaul
One doesn't "record history" as you put it, that's not how it works.
You're not going to learn what happening in the White House, from a book published during the administration. The author is too close to the content and much of the content is top secret and second hand from witnesses not interviews with the major players themselves, or people who were fired so they have an interest in painting a picture.
I just wanted to caution you not to take anything do seriously at this point.
@
ZeroFox
Actually, Woodward had a lot of access to the major players.
His is more a first draft of history.
It tells much the same story as Wolfe, but does it more professionally, and covers a longer time period.
The fact that we are getting multiple accounts all saying similar things indicates that what they are saying is a pretty good indication of what is happening.
@
ZeroFox
That's unnecessarily cynical and quite an indictment on the concept of truth. If we extend your caution, truth about any current event can't be achieved because of bias, even by a 3rd party.
The truth is, we can report on a current event like what is happening in the White House, what is taking place in a war zone, what goes on in a school, etc. and produce a truthful record by applying journalistic excellence.
Well, Mr.President. If you can't refute a 7th graders claims........you really are fucked aren't you ?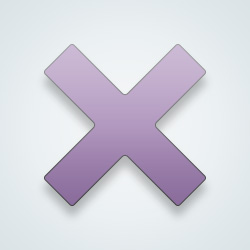 SW-User
I only imagine he would be flabbergasted by language above a tweet he didn't even know how to write anymore
How old is a seventh grader? I'm in the UK and, even though we've adopted this American nomenclature, I don't have kids so have no clue what it actually means in terms of reading age.
Couldn't he get someone to explain it to him?
@
Newandimproved
You should read the rest of the piece: apparently it's Ivanka's job to help him with the big words, like imbecile.
Getting to the future?

Or so everyone would be able to read it, lol.
---
27,709 people following
Uncategorized
Personal Stories, Advice, and Support
New Post
Associated Forums
Topic Members