Women, which one do you prefer?
Poll
Men with a full-grown beard
You can only vote on one answer.
It really depends on the guy. A beard changes a face dramatically. Sometimes it works, sometimes it doesn't.
☺️ I do like a man with a beard. I'm not sure what the style is - but I like it when he has a neat mostach, a little bit under his bottom lip,

Then a neat beard going around his chin and sides of his face.

Must take a bit of time to keep it all tidy.
But sooo worth it .. such a turn on 😉
[i][c=#BF0080]Depends on the person. [/c][/i]
My husband has a goatee, but he used to be clean shaven. He looks amazing to me either way. As far as other men? Some look good with, and some look good without facial hair.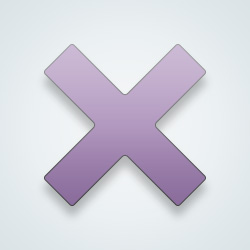 SW User
I'm very confused with my changing attraction to now include beards...I guess it depends on the face and how he wears it. I like clean shaven and beard pattern too..again, how it suits the face.
[@1138169,Kae20] Classic 70's look!👍
[@1138169,Kae20] [quote]still very much in vogue [/quote]
Well, I am sure! You're a beautiful woman! Hot & Sexy rather!😜🌹🤗
[@496415,Crazychick] [@1980,MellyMel22] [@186368,MrsKatherineArch] [@334441,summersong] [@1201561,Kimchigirl][@6602,helenS] [@44604,Aidolovemostofyourthoughts] [@387713,4meAndyou] [@1138169,Kae20] Thanks for the participation ladies! Glad that you all shared your perspective.🙂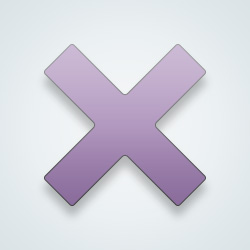 SW User
I like checkers pattern on their beard
Men with weak chins? Full beard. Men with visual and balance issues? Full beard...don't try trimming that stuff into a lopsided pattern...🤣.

Men with shaky hands? Full beard...don't enjoy seeing that toilet paper all over your face...🤣
While I prefer clean-shaven men as a rule, it is less important than the way he treats me.
---
25143 people following
Personal, Thoughts & Feelings
Personal Stories, Advice, and Support
New Post
Group Members