I absolutely hate that my chances of survival during this period are inextricably linked to other people having commonsense.
Well, whether we like it or not, survival was always about collaboration, not competition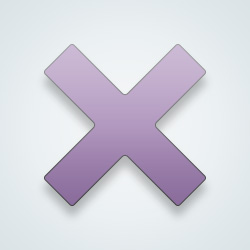 SW-User
Right, New York is the epicenter yet people crowded the streets to watch the naval hospital ship dock. No social distancing and no common sense
I'm not even sure what common sense is anymore
@
Straylight
I suppose it's asking too much for people to think and work hard these days.
I would say 75% off us fall into the category of reasonably sensible.
But the vocally senseless 25% want to be excused for their special snowflakeness.
We aren't allowed to call anyone out any more because it's not politically correct. But yeah, let's expect the government to control the neighbors we cannot challenge.
We have lost the art of civil disagreement.
Ikr. Been inside wey longer than advised without contact from anyone outside the house except for one night just before I decided to do this when I got drunk and did cocaine.

Then I was like f this and stayed home.
May I suggest locking yourself in your house and avoid all social interaction? And if you need to go out, wear one of those protective suits and carry pepper spray. Just in case 🤣
Agreed! And there are way too many out there that don't have any common sense.
---
30,059 people following
Personal, Thoughts & Feelings
Personal Stories, Advice, and Support
New Post
Group Members