I'm thinking of buying a tablet, but I'm debating whether I should buy a windows tablet or android...
Poll - Total Votes: 4
Android tablet (not google pixel)
You can only vote on one answer.
I have Krita on my android tablet but the device isn't very powerful so I'm not very motivated to draw on it. It lags a lot. Honestly, I like to do sketches on my smartphone the most even if it doesn't have pressure sensitivity. If I had the pressure sensitive screen on it, it would be perfect for me.
@
Fishy
It looks great, is it free trial? Brush size and opacity sliders are invaluable.
@
CrazyMusicLover
I think there is a free version of Medibang with limited features, and the full version is like $12 or something.
Not sure if clip studio has a free trial tho.
I pay something like $27 a year for CS
@
Fishy
Clip Studio is for free only if you use it online
It depends on what you want to use it for. Android isn't less compatible than Windows, just with different things.
@
NerdyPotato
by compatibility, I mean more like....
Apps are more likely to be compatible with windows between devices...
Like, using an off brand android you'll more likely have apps that aren't compatible with the device etc... (apparently)
Whereas if I get a windows with the right hardware specs, I know it will work with the softwares I plan to use.
With an android it can be a hit n miss, especially if it's not a Google pixel 😬
@
Fishy
if you know that Windows will work for your use and there's a good chance that Android won't, then Windows is the way to go.
They all have their uses. I know some people who have a Surface and they really like it, it has many good features. But compared to a simple Android tablet, it costs a fortune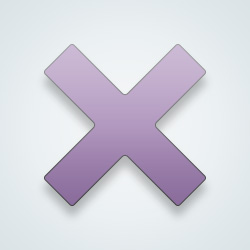 SW-User
Buy an iPad Pro with pencil 👌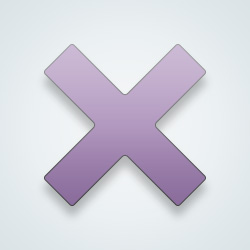 SW-User
@
Fishy
I went apple 10 years ago and never looked back 🙌
No more of that silly "error " message either 🤦‍♂️😂
@SW-User nah, I used to have an apple laptop and an iPhone, I kinda hated it 😅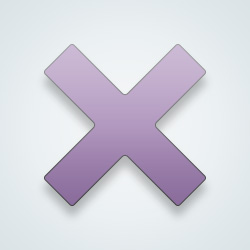 SW-User
@
Fishy
Never used either of those . I've always used the Itouch also . 🙌
So small and sleek, fits in your pocket, great for travel 🧳
No need for a phone with iPad . You can get it equipped to use as a phone or just enjoy FaceTime 💁‍♂️.
I love my Microsoft Surface. It is a full power computer and can be used in full tablet mode. It is pricey though.
I got a android tablet. It has been the best tablet I have had in year's
I got a chrome book, it's good
---
809 people following
Technology
Personal Stories, Advice, and Support
New Post
Associated Forums
Topic Members