This post may contain Mildly Adult content.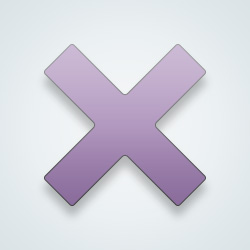 SW User
I can relate. Been there many times myself. Hugs.
I still think about it all the time. I used to think it wasn't a viable option, but with all the info on how wonderful it is in the afterlife, it's a great option. I'm tired of being in pain with no relief in sight.
[@209334,ZeroG] I've had a condition for 8 years they're now calling chronic pelvic pain syndrome. For the first 5 years, they told me I had prostatitis, and treated me for that. (It's called "practicing medicine" because they don't know.) Anyway, they don't know what causes CPPS or how to treat it. Quality of life is very low with this stuff, and the suicide rate is very high among people who have it.
[@176592,sophrai] oh :( sorry to hear that.. :( have you tried weed or drinking? I heard it helps pain in general (not that i ever tried either but) its better than death eh? 😬 I'll go google this stuff brb
Alcohol is off the diet for it, and I have tried some medical weed, but it doesn't seem to do much for me, plus, I really do enjoy sobriety, as funny as that might sound to some people.

Actually, there are lots of things that are better than death.
Chronic pain can be one of them. LOTS of people have chosen it over pain. I'm not there yet, but I do consider it.
Understand it perfectly. :/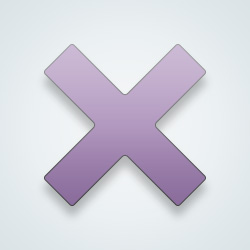 ---
1225 people following
Suicide
Personal Stories, Advice, and Support
New Post
Books
Dating and Relationships
Depression
Health
Hobbies
Loss to Suicide
Parenting and Family
Politics
Romance and True Love
Suicide
Group Members