Maybe you could try part time nanny job or dog walk, they are usually looking.
That's a tough spot to be in for sure.

I will say this... and you can take it for what it's worth. If you haven't tried cold calling or asking to speak with the manager to learn more about those specific positions, that may be worth doing. Emails and job messages get lost in the noise, but reaching out and calling would be a way to set yourself apart.

I hope something opens up soon!
Does this mean you two would break up or is it just more of a forced temporary separation? Plus I thought retail places were hiring no matter what.
@
SilkenMist
we found a cheaper place so that issue was resolved. He would stay here.
@
DearAmbellina2113
is there any reason you cannot stay with him while looking for work?
@
Carla
I have applied at Kroger (called Frys out here), Aldi, Albertsons/Safeway, The Dollar Tree, and Walgreens. No calls from any of them.
@
DearAmbellina2113
is it possible that your phone might be automatically blocking those calls because some phones will just flat out block calls if it thinks that it is a scam. Probably best to get a hold of them because of that.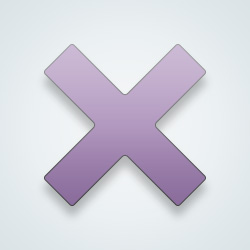 SW-User
i'm sure any grocery store willc all you they would be crazy not to.

if you left where would you go to?
@SW-User I've already applied at 2 grocery stores and they haven't called me.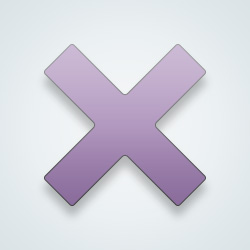 SW-User
@
DearAmbellina2113
some times you have to reach out to them thats how i got my old job at walmart years ago i had to called them its weird but it works.
Where do you plan to go? Lots of job openings in Houston.
---
36,661 people following
Struggles
Personal Stories, Advice, and Support
New Post
Associated Forums
Topic Members