Estos dulces niños del verano. xD
Even when translated I don't understand this.
@SW-User Really? Has she seen the image feed?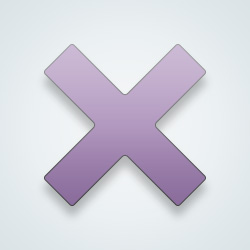 SW-User
@
MsSwan
haha or some people's posts here
Huh? Obviously, something is lost in the translation. Care to put a little context in what you meant?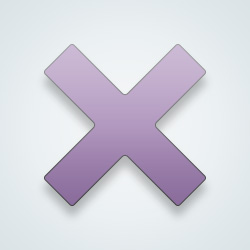 SW-User
Do you think you need more context than what is already displayed? I honestly don't. You understood it well, innocent, kids, etc. @
Misakiayuzawa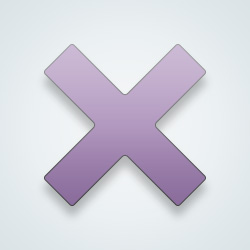 SW-User
@
Ontheroad
evident context, they come from that site and they feel like people here may be patronizing them here thinking they can pervert them or corrupt them." Summer Children" , summer kids it's like a rude way calling us "oh sweet innocent ridiculous children"
Summer is a happy joyful time after all.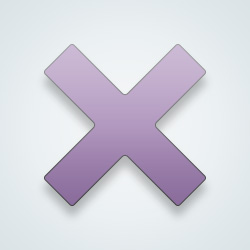 SW-User
@
Ontheroad
the problem with the translator is that it should be, not to us but them.
"according to them, they will corrupt us"
The only word I understood here was iOrbix. This comment is meaningless - I just wanted to join in
@
KiwiDan
Ich verstehe diese ganzen spanischen Beiträge auch nicht.
I guess that she think the iOrbixians will become into SWer, I just understood that they are feeling as parts from the website, as a undesirable foreigners.

Supongo que hace referencia a que los de iOrbix se corromperán como los de Similar World, pero si he notado cierta hostilidad y recíproca.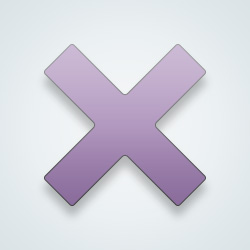 SW-User
Parece un sitio aun más raro que este

Niños de verano?
@SW-User What the FACK are summer children?
@SW-User she says: this sweet innocent child. Something like that.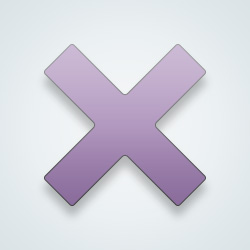 Cómo se nota que nunca vieron Game of thrones 🙄
Ich habe auf die Schaltfläche "Übersetzen" gedrückt, aber ich bin mir immer noch nicht sicher, was Sie sagen wollen.
---
618 people following
iOrbix
Personal Stories, Advice, and Support
New Post
Associated Groups
Forum Members