Thanks. I just can't figure out what's wrong and I can't relax either.

Have you recovered from depression once already or are you still in the thick of it?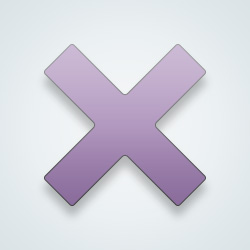 SW User
[@685447,onelucasbest] I hope you're feeling a little better today. 🤗
I am thank you! Once I was able to get away I started to feel much better. Also had another CBT therapy session yesterday which always helps me feel better.

I hope you're having a good week so far.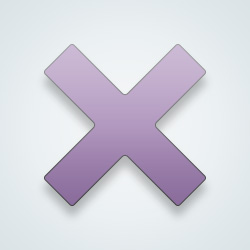 SW User
[@685447,onelucasbest] Good, happy to hear that.

My work week just started today, so we'll see. :)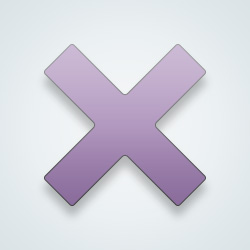 SW User
I'm sorry sweetie. I know this feeling. I'm trying to pull myself out of it as well. Stay strong.
---
10667 people following
Depression, Anxiety, Loneliness
Do you fight depression? Do you fight loneliness? Then come and join people who know and understand...
New Post
Aging
Bipolar Disorder
Community
Dating and Relationships
Depression
Emotional Health
Family Struggles
Friendship
Health
Loneliness
Marriage
Motherhood
Music
Parenting and Family
Personality Disorder
Pet Peeves
Poetry
PTSD
Relationship Struggles
Self-harm
Women's Health
Want to Know
Group Members