that kinda reads as a poem,
a good one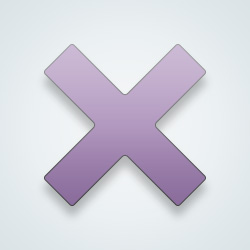 SW-User
.... They didn't show you how to be happy...
You simply felt better while you felt their connection..
That's how it usually is.
Now just remember it's better they left if they don't care about you.
@SW-User I get that but when I wrote the post it felt right to write that way.
So sorry that you had to go through this. It really isn't fair or okay how people get treated badly and ostracized for no reason.

Not sure if this is relevant here or not:
https://similarworlds.com/struggles/4775260-Class-boundaries-are-a-pet-peeve-of-mine
Why does it feel painful?
@
NotSureAboutMyUserName
love is everywhere but movies exaggerate it. It's human nature to forget what we have and crave for what we don't.But I do understand how you feel and I am sorry 😞
Hope can lead you to doom more often than what you want.
https://www.youtube.com/watch?v=W6Ze0DLzgpg&list=PL6gU9khsMBW8q4huoYsUA3UWw7eA-iRCX&index=22
https://www.youtube.com/watch?v=YpgL6Wg74Fw&list=PL6gU9khsMBW8q4huoYsUA3UWw7eA-iRCX&index=17
https://www.youtube.com/watch?v=EveCPYyvJNQ&list=PL6gU9khsMBW8q4huoYsUA3UWw7eA-iRCX&index=19
---
6,004 people following
Believing In Love
Personal Stories, Advice, and Support
New Post
Associated Groups
Forum Members