I Want to Be In a Healthy Loving Relationship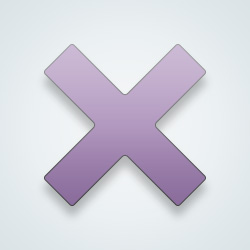 SW-User
People are strange.
They don't want to make an effort it takes to have a relationship work so they spread themselves around and have multiple shallow flings.
I don't get that either. I've never really gone for the whole dating thing, I usually end up with people that start as friends.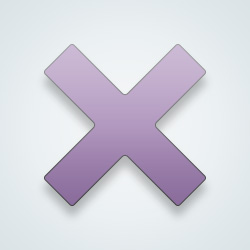 SW-User
@
Anon066
it's cool that's worked for you. I've never felt a spark with a a friend after the fact then became partners .
@SW-User same girl! It is either there or it isn't. No use forcing it.
Well I guess until my most recent ex I've always had interest in them but started as just friends due to them being taken or far away or something. So not exactly like falling for an actual friend like with my last ex, with her we fell in love without even realizing we had feelings for each other at first.
But, how many times did they Xerox that?
I totally see how modern trends especially encourage men to keep backup hoes rather than put all their eggs in one basket. Additionally, women do mate-choice copying and hate when guys seem desperate, clingy or horny, so people who are already with someone look like higher value to *most*, making one wonder what's the use.
@SW-User "Mate Choice Copying in Humans: a Systematic Review and Meta-Analysis" Amany Gouda-VossosEmail authorShinichi NakagawaBarnaby J. W. DixsonRobert C. Brooks found, from huge amount of different studies in different circumstances etc. that "Women were more likely to rate male targets as more desirable when presented alongside a female while no obvious effects were detected with male choice."

Which is a dense way to say that all other things being equal women (generally) prefer a man who already has a partner, because they trust the other woman's judgement on his quality (Kinda reasonable except it goes horribly wrong, lol) or even feeling that only a prize they have to compete for is worth having (Obviously wrong). I should note that studying this is still difficult because you can't really make an equivalent comparison in a "real situation".

I didn't really say 'girls like men who have been with more women', that's a bit meh idea. There is certainly some preference for experience both via conscious choice of not wanting a fumbling newbie, and more so via more sexually experienced guys *usually* having more confidence and going what sweet nothings will work. But there's lots of contradictions and confusions in what we actually want, so even as a generalization...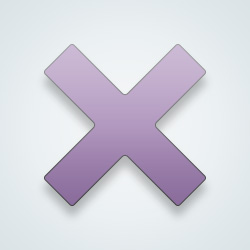 SW-User
@
Faust76
what you're saying makes sense, but I'm not sure it aligns with the most common, casual dating practices since the unspoken rule is to (at least if you're not a total douche) agree that whatever arrangement is noncommittal, without ever specifying if you are seeing more people, unless you are also being physical with those people, and (more often a scenario women find themselves in than men, though not exclusively) may at some indiscernible moment months in 'become committal', but another unspoken rule is that the woman is not supposed to bring up this topic. lol.
unless the assumption the man is seeing multiple women is enough for the woman to dub them instinctually desirable I suppose?
@SW-User Oh yeah, depends on the form of dating, certainly on online dating sites unless it's that kind one, nobody writes "Oh by the way you're going to be my side-hoe, so best be okay with that". xD

And I can at most tell how I do it, but trying to understand how you've written the unwritten rules gives me at most a headache. o.O If anything, experience and practice suggests there's no unwritten rules, at least ones everyone follows. I've seen people do all sorts of crazy stuff.

But your question seems to specify just that sort of situation, where by whatever way you "know" they're dating multiple people and "keeping their options open". I'm not saying this is necessarily wrong if no-one is lied to or given false promises, but it's certainly not for everyone. If guys can get away with this far into the relationship, most will probably do so.

And yeah, intuition is a big thing though often wrong, and the stuff I already said about how different guys who already have a girl behave. Unfortunately a lot of that behavior also correlates with what women say they want from men, ie. confident, laid-back, not horny or jealous, giving them space, keeping busy etc. I'm not saying most of those are bad things, but they're a lot easier when someone is just an option.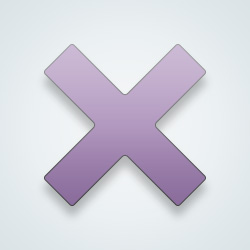 SW-User
I have only had to be involved with modern dating in the last couple of years, and i haven't found it enjoyable at all. I have been married most of my life so i feel completely inexperienced with the whole dating thing and it seems daunting.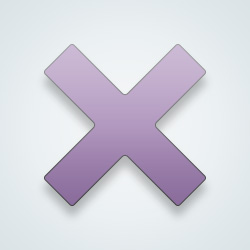 SW-User
@SW-User my recommendation is to get to know people, but after a couple weeks if they still don't know what they want to move along . Really takes the guesswork out, and makes the whole dating process simpler .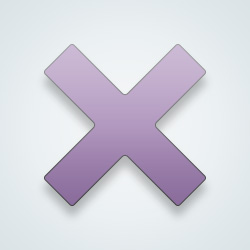 SW-User
@SW-User Thanks, that does make sense.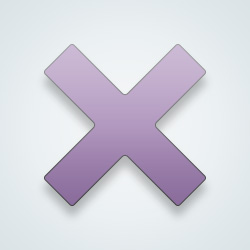 SW-User
Everyone got side hoes and Tinder these days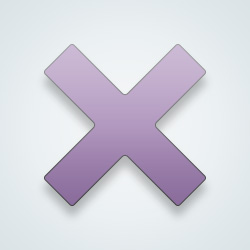 SW-User
@SW-User lol I feel like I wasted my 20s adhereing to modern dating, superficial bs because it was the thing to do. I'm glad by the time I got to my late 20s/30s people were starting to be less flippant/less games.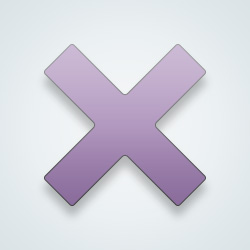 SW-User
@SW-User tbf you lucked out as there are too many people who marry young only to end up as divorcees before 30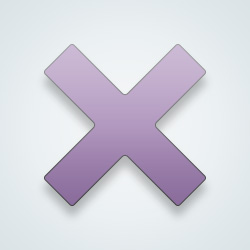 SW-User
@SW-User agreed haha. I just made a joke to someone about that the other day
Ive never been in one i dnt know what that's like
---
295 people following
Loving Healthy Relationships
Personal Stories, Advice, and Support
New Post
Associated Groups
Forum Members