I've had to do similar things for a "senior" cat and dog, also. Although I think rabbits are adorable though, I hadn't planned on acquiring for a [i] pet[/i].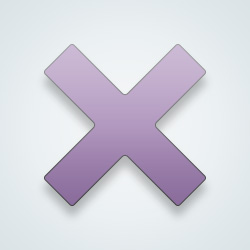 SW User
Lol, I used to have bunnies as a kid. My brother would squeak at them, and then he released them one day because they told him they wanted to explore, apparently. Never saw the fuckers again.
[@867153,xiehyue] sad. Domestic bunnies can't usually survive in the wild. They're not like wild rabbits.
Can rabbits be house trained to use a litter box? Also, what is your bunny's name? 😊
[@540939,Swashbuckler] yes they can. They are easily trained to use a litter box. Usually once you set up their enclosure, they will naturally begin to pee in one spot every time. Once they have chosen this spot, simply place a litter box there and the bunny will use that instead. Then you can move the litter box if needed and the bunny will always use it.

My bunny's name is Sweetpea. ❤
Ball pythons are very low maintenance.
I've heard they can be mean too.
[@391032,Tastyfrzz] they are usually "mean" when they feel unsafe or scared. Otherwise they're very gentle. They aren't like dogs- you can't really just greet them and expect them to take to you. They require a lot of slow movements and coaxing until they know and trust you. And since they have bad eyes, they tend to recognize people by their smell and voice instead of how they look.
---
88 people following
Rabbits
Personal Stories, Advice, and Support
New Post
Pets, Animals and Nature
Group Members