Whenever I'm watching a bollywood movie and I notice how far off the subtitles are, I think I get close to what Karen's feel.
This guys lyrics sound like a translation malfunction 🤣[youtube=https://www.youtube.com/watch?v=kJa2kwoZ2a4&ab_channel=VennuMallesh]
[@607935,HijabaDabbaDoo] "I am a verry good bad boiii" haha my fav bit is when the producer does that thing with his arms like "this fucking slaps mate"
[@607935,HijabaDabbaDoo] Or "I am a kids lover" wut hahaha
[@877165,Xipooh] the producer is pretty much the Indian equivalent to DJ Khaled
---
Yup. It's the lyrics of songs that are the furthest off, I find. Folks who don't know the lingo are missing-out on big-time romance for those interested in that kinda thing.
[@1044765,HatterM] the lyrics are actually pretty poetic but in English they sound lame lol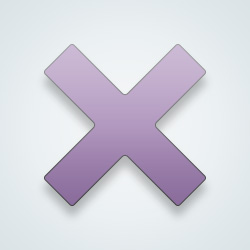 SW User
Same goes for every Non-English film or show hahaha

It annoys me sometimes because the context does change the feeling and focus
Yep...they screw up many a movies and songs for people who don't understand the language.
I wonder why it's so hard to get decent translation lol
there is no one to sue, nor any actionable harm/loss
I hate it to see it ALL THE TIME
Spanish , German, French, Portuguese, Norwegian, dutch

so often dumbed down
---
12 people following
I Was Very Traumatised
Personal Stories, Advice, and Support
Group Members