Do you listen to classical music to help you sleep or just to listen to it?
I do, it's fantastic, we have an fm station which plays 24/7 classical music
No. I listen to "classical" music in almost of all its so-many styles including Classical, for its own sake. (I also enjoy rock, some jazz and folk.)

I don't understand those you suggest think it a sign of dangerous mental instability to enjoy an extremely broad range of music, though. Still, we can reflect it's they who have the problem, not you!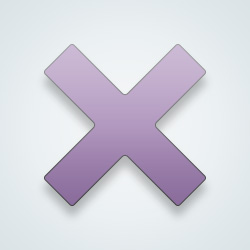 SW User
[@519706,ArishMell] that's what I say. It's just how the media portrays it. If you haven't notice killers will play classical music before they kill someone or something. It's dumb, it also gives it a bad stereotype
I've never found any to help me sleep but I do like to listen to it once in a while.
I don't usually listen to classical to sleep, but I do love classical music. I sometimes set my phone or iPad to play music at night, but there have been times when I have been awakened to the likes of "Bat Out of Hell" or "Don't Stop Belevin'" at 4 in the morning because I must have put the playlist on shuffle.
Depends on the music but I like classical in general


People already think I'm a psychopath without knowing my taste in music 😌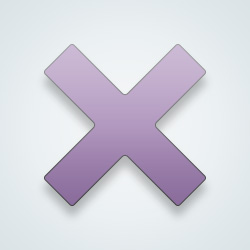 SW User
[youtube=https://m.youtube.com/watch?v=7bHC8XEfEYk]
😍🥰
---
25155 people following
Personal, Thoughts & Feelings
Personal Stories, Advice, and Support
New Post
Group Members