Seriously how do you cope?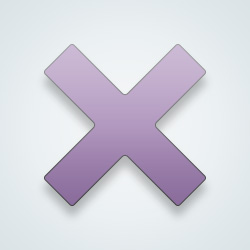 I fake it til I make it, because the reality is all we can depend on is ourselves.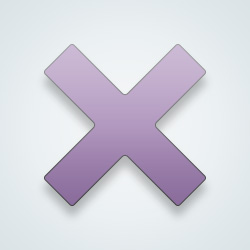 @SW-User while I don't agree with faking till you make it I understand that all you really have is you.

I'm saddened by this reality...but people remind you every day that this is the truth.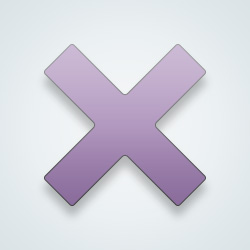 SW-User
@
TheunderdogofNY
if I allow myself to wallow in self pity and depression, it won't help anything, so I just try my best to see things with a positive attitude
---
SOS tips
a. put my head under cold water as soon as possible
b. put mobile on flight mode
c. focus on breathing
d. lay down

everyday stuff
a. get some sunlight
b. take a shower
c. get a water/tea/coffee break
d. catnap
trying to cope with things now. idk I feel like I can't talk to people about how I feel. I guess writing helps me cope with things
@
texasborn89
I feel you on that fam. Sometimes putting pen to pad is the best therapy.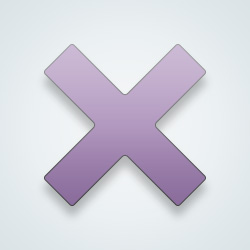 SW-User
When i had a bad day i'd always have my wife to talk to and cuddle. That fixed everything. Now though i just talk on here but it's not the same though.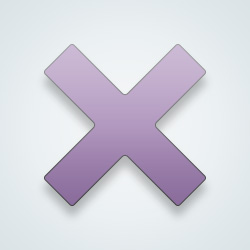 SW-User
I live "this shall too pass" i have seen some real bad ones but yea its like a season doesn't stay same nor longer.
The self help power duo of alcohol & sex.
Rumi, I am inspired by the poetry of Rumi.
🤔
---
36,629 people following
Personal, Thoughts & Feelings
Personal Stories, Advice, and Support
New Post
Associated Groups
Forum Members