I always try to see the best in people
Trouble is it is in your nature and that is hard to change.
Perhaps be a little more selective and dont collect lost puppies
@
RubySoo
probably the maternal instinct and something I dont have.
My issue is that I am a giver and empathetic.
I have grown to a point where I have deleted people out of my life that drain my energy.
It is more of a survival strategy for me rather than their issues.
Why do I feel like I know you?
"When someone shows you who they are, believe them the first time."

Maya Angelou
The more you expect...the more disappointed you might me.
But....im not sure you should stop trying to see the good in people...i wish everyone would do it more. A lot of people are very grateful to be given a chance to prove their worth....so please dont stop looking and giving folk chances.....
@
RubySoo
I know, it's amazing how hurtful and careless people can be.
Maybe look for the best expectations in people....realizing we often fail to meet those expectations...but we try. 🤷‍♂️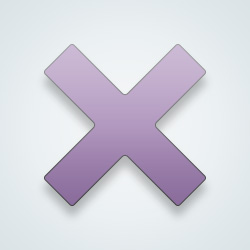 SW-User
We attract people into our lives so yes I would agree with your statement.
Quit expecting the best .
Honest people say dumb shit too . But with out talking you'll never really know . @
TimeStandingStill
Benifit of the doubt ..give em that .at least
---
36,807 people following
Personal, Thoughts & Feelings
Personal Stories, Advice, and Support
New Post
Associated Groups
Forum Members