What do you think about when you can't fall asleep at night?
The deadcuties laying in the morgue refrigerator
I design my perfect home.
if i just let my mind wander eventually i'll start thinking about weird ass shit. This always leads me to falling asleep, but often it breaks because i become aware that im about to fall asleep which makes me think rationally again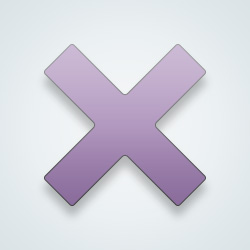 SW-User
All the crap I still need to get done. Otherwise, I put on a dry audiobook about physics, neuroscience, case studies etc
@SW-User Same! I also over think about everything that I need to do :( it both helps me stay prepared as well as far too stressed out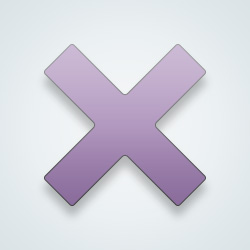 Usually not good things but sometime lots of ideas. At warp speed I think about everything you can imagine. I'm also attention deficit and manic bipolar so...
I think about my travelling days and all the fun I had!
My mind does wander back sometimes to why I can't sleep and that's annoying!
romance.

I actually have insomnia. It's almost 1 am here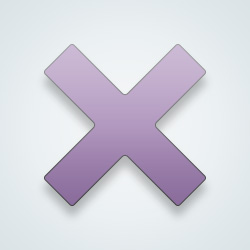 ---
28,316 people following
Personal, Thoughts & Feelings
Personal Stories, Advice, and Support
New Post
Group Members