How do you move on from certain things from the past?
That's for you to decide .. Not being harsh here .. But some people for whatever reason like to hang on to hurt, maybe it gives them a reason to continue the West they are rather than change... I'm not a psychologist and I'm only guessing ... But it's a heavy burden to carry... One day you will lower it to the ground and leave it behind... Who not make that day today?
@
summerlove
that's ok.. It is hard to let go of some things... But as Yoda would say, let go you must!
Good luck :)
@
ozgirl512
definitely true. Thanks fellow Aussie :)
Focus on the now and the future....

change your thought process and forgive, try not to dwell on the past, channel energy into positive things to help you, exercise, friends, groups, hobbies, work etc. 😊
Hurt people hurt others sadly, don't blame yourself @
summerlove
I just wrote something about this earlier. It has never been easy for me to move on but I try my best because I know I am doing it for me and not for anyone else.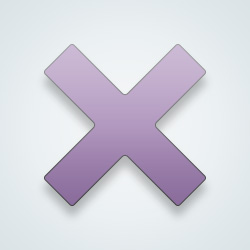 SW-User
I get sad too when I think about certain things.. it's best simply not to think about it..
---
33,537 people following
Personal, Thoughts & Feelings
Personal Stories, Advice, and Support
New Post
Associated Groups
Forum Members