This post may contain Mildly Adult content.
Lol!.. That and maybe not baby someone who just fucking killed 17 people from a DECISION they made!..

Like seriously... That's why people are so mentally ill in the first place.. No one teaches them to man up and deal with shit on their own...
I don't think it has anything to do with bullies man....
Well I disagree... You're discussing about mental health issues.. Bullies are a part of that.. If everyone's picking on one person, whether it's in a work place or school or online and making them take shit day after day verbally alone you don't think that will effect a person's psychological state and internal and outward outlook on life and the value of their own as well as others???

Suddenly the entire study of psychology and how we're effected by our environments is thrown out the window???
What? I'm saying it goes far deeper than that. An all encompassing darkness that we want to push under a fucking rug all the time. I grew up watching my Dad go through it.
have you ever noticed that guns in the hands of sane and competent people are no threat ?
[@10925,waleskinder] untill life throws them a curveball.. you will be amazed at the number of parents in the last 3 years who lived normal happy lives.. got into financial trouble, shoot thier children then themselves.. nobody can predict this craziness.

Statistics mean little to those set in thier ways, but regardless of the situation, if a gunn is in the house, you are 300X more likely to die from a firearm than a household without a gunn in the house..

If you carry a gunn on you, you are 800X more likely to die from a firearm than a unarmed person...

If you live in a gang area, you are over a thousand times more likely to die by firearm than living in a non gang neighborhood

Of course gang shootings family murder/suicides , accidental shootings and domestic abuse heavily skew the results,
But it is quite telling that living with a gunn statistically is far more dangerous than living without one..
Talking about mental illnesses is a complex subject. More than a 100 variation.. And there is no definitive way to find out which patient will use a gun badly without him doing it before. Because humans in general tend to make bad decisions. It takes at least three psychiatric evaluation whether someone acted in a moment of madness or awareness. Mental illnesses aren't consistent even in the mentally ill.
Either way, if you were abused you could use some therapy to learn coping skills. That's all I'm saying. Preventative mental health care, not talking about the insanity plea.
[@41071,MyNameIsHurl] That sheds light on another problem in the US. Ironically in the greatest country in the world, there is the greatest shortage in staff when it comes to mental healthcare.

So never mind assigning them with the responsibility to evaluate all children.

Maybe there should be a law permitting school staff to sign some students for therapy senssions, free.

Then again their parents maybe too involved in thier behaviours to let them expose the main reasons such as sexual abuse.

It is really not simple at all and nôt free at the moment.

Coping skills work after not while someone is in the abusive environment. There are other measures that have to be taken and it involves more institutions; social services, police department, aid organisations..all.

This all doesn't mean I don't admire or support your need to tackle this. Quiet the contrary, talking about it is the first step.
Nothing worthwhile is simple.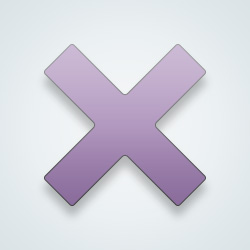 SW User
https://similarworlds.com/2-Community/1724078-How-many-times-does-this-have-to-happen-before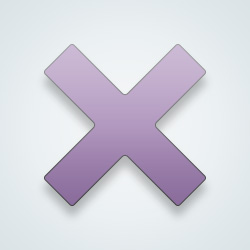 SW User
There should debates on every social issue and the root cause should be fixed.
The crazy people will have to fend for themselves.
The issue with mental health is half the country has ptsd of one form or another. that's half America denied gunns automatically and those who want the gunns are gonna be like hell no.. so it will die in discussion as well..
[@526516,Deadcutie] LMAO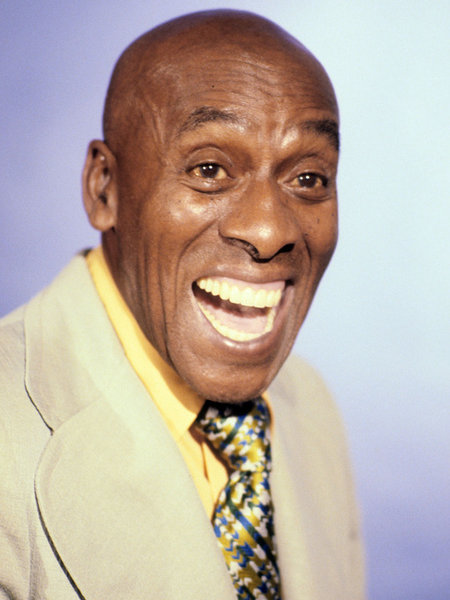 Yeah, I'm saying need to work on our mental health care, and not just hand out pills.
[@41071,MyNameIsHurl] Fuck pills, they enrich big pharma - we have to work on getting people to see skilled therapists - ever try to get an appointment - they are booked solid...and want a review - it's easier to get a review on a refrigerator than a therapist...
It is easier to complain than to provide treatment
Agreed. Unfortunately it seems nobody wants to bother putting effort into anything these days. Hell Im still waiting for some of my cousins to end up shooting people eventually.
---
Suggested Posts
25615 people following
Personal, Thoughts & Feelings
Personal Stories, Advice, and Support
New Post
Group Members