I hate to say/admit this, but we don't exactly achieve inner peace or do the whole Zen thing... we just go blank, not a thought or an electrical impulse happens 🤣
We have much simpler thought processes... sort of like this: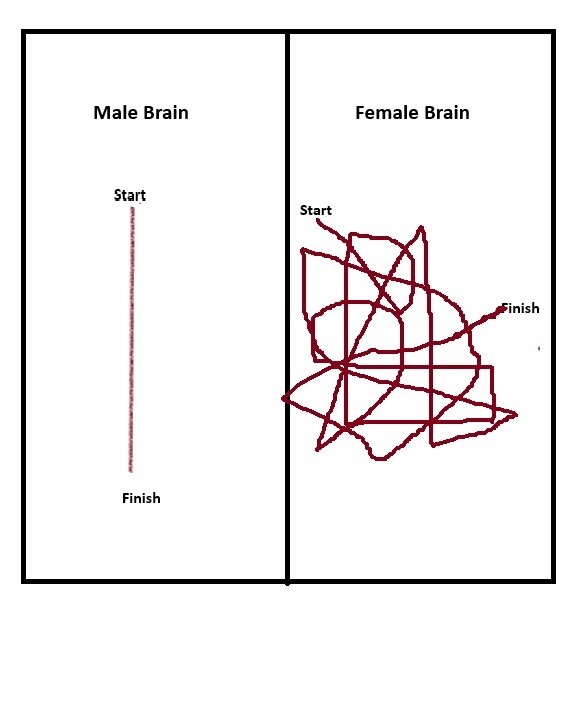 @
Ontheroad
Male brain: [Start] [Do this] [Blowjob]
We're thinking about all the shit we have to fix
The secret is guys are never lonely. We carry millions of our little troops in our sacs. If we ever get sad, we release them into the world. We can create our own homies.
It´s not peace, not really.
The tacit idea may sound like.......
"If there is nothing to fix / do NOW, there is nothing to think or worry about IT"
Being in the state of just observing is enjoyable. You'd be surprised how much more you see when you sit completely still and watch.
That's not inner peace that's outer chaos
@
TheBlueOne
Just saying that some material peace in the material world is at least as good as whatever is "inner".
@
ElRengo
I'm not connecting I'm sorry
This message was deleted.
@
OogieBoogie
Shhhh! While it's true, we do need our moments to consider the complexities of said action.
---
5,421 people following
Daydreaming
Personal Stories, Advice, and Support
New Post
Associated Groups
Forum Members