Why do I even watch sports? I don't even enjoy it. Even when my team wins, I spend the whole game in constant stress.
I am the same way. I have come to only watch my team when they are winning and most of the time lately, i don't watch at all. if they lose i spent my time doing something else productive. if they win i binge watch all the replays. If it is any time i don't love or hate, i can watch and enjoy.
Yeah hockey is s'posed to be -fun- not terrifying. Save the fear for playoff season or something.

Or just settle down and watch some chirping videos :D
lol i don't know, dude. Why DO you watch sports if that's how they make you feel?
Just look up the results of the match after the fact.
Dump those dumpy bears and go Packers!
[@27230,Tminus6453] I'm a hockey fan, not a football fan. Fuck the Bears because the family that owns them, the McCasky family, are shitheads. And fuck the Packers because Green Bay is a disgusting city full of dumb ass alcoholic northern dairy farmer redneck scumbags.
[@6579,BlueMetalChick] 😆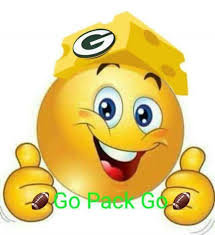 [@27230,Tminus6453] Yeah have fun with that concussion, captain Jempy.
Try watching the game with the sound off
It's that build up of tension then the joy when and if your team wins for the fans. Then you get to rub it in people's faces and feel superior.
[@731107,BoringGuy] But I don't. When my team wins I don't feel joy or celebration, I just feel relief at not losing. Kind of like when you almost trip and fall but save yourself.
[@6579,BlueMetalChick] Then I don't know that's weird but I get it. Same reason men like going for a shit then.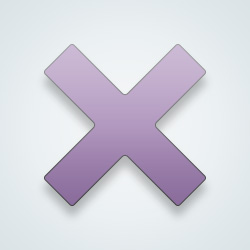 SW User
To be honest, for me, I think football is one of the most boring sports I've ever seen.

Just saying. :)
[@700444,Anna111] This is a post about hockey and not football.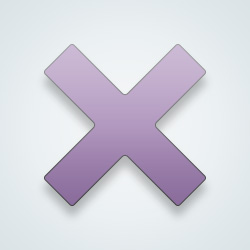 SW User
[@6579,BlueMetalChick] [quote][b]Why do I even watch sports?[/b] I don't even enjoy it. Even when my team wins, I spend the whole game in constant stress.[/quote]

My comment to your question is my personal opinion about watching the sport that I don't like. Not about the specific name of the sport on your opinion. I just want to let you know that I am not interested in watching sports, especially football. You share your own opinion about how you feel about watching sports (hockey). I share mine too (football). After all, the category for the post is 'sports'.

I apologize if my previous comment confuses you. I should have talked about your opinion on hockey before I give you my opinion on football.
That's what it's all about!! The JUICE. Gamblers know there gonna lose most of the time but they love it.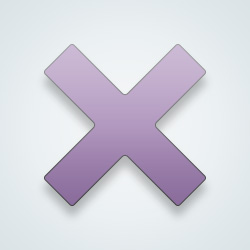 SW User
Aren't they playing tonight, too?
[@1015249,user1012] I don't know, I was talking about a KHL team in this post actually.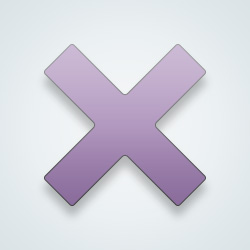 SW User
[@6579,BlueMetalChick] Ah, thought NHL my bad
Do you enjoi anything? at all? Ever? 🤔
[@327405,theoneyouwerewarnedabout] Yeah, I enjoy lots of things. I'm an Epicurean so I enjoy lots of foods, especially dessert. I enjoy drawing, I enjoy listening to music, I enjoy playing music as I'm a pianist myself. I enjoy movies and I'm a big film buff. I enjoy reading books as well, I enjoy going to concerts, I enjoy playing pinball.
Omg BMC lol. You're addicted. 😆
---
12720 people following
Sports & Activities
Personal Stories, Advice, and Support New Post
Associated Groups
Category Members