Its why online friendships arnt like real friendships, here one day... gone the next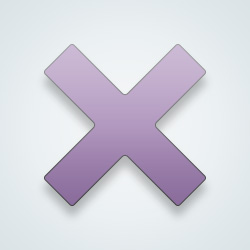 SW-User
I understand what you are saying but it still hurts 😔@
Tminus6453
@SW-User Yeah it does, ive lost online "friendships" and it sucks
I certainly understand the total strangers part. Having someone you became extremely attached to leave your life is probably the most challenging thing I have ever gone through, and I hope there isn't anything more challenging than that in life. Yes, it makes me not want to get too close with anyone. I don't stop loving people just because they don't feel the same about me. I fell in love with who they are, not with their opinion of me.
It happens here. The good news is there a lot more people around.
This message was deleted.
I know it hurts to lose a friend but what matters the most is that you gain more than you lose and I truly believe you will gain more friends here 🤗
I never went from friends to enemies, but I did grow apart with so many people.
:( Sorry you had to go through this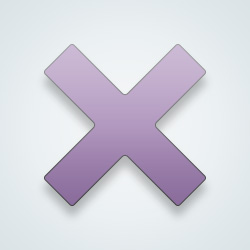 SW-User
@
BeefySenpie
thank you a freind blocked me this morning due to the warning on my profile and due to a misunderstanding 😔 it's a shame as I really wanted to get to know her and I really wanted a close connection with her
As we go through life, experiences such as these harden us up. Makes us more resilient to the bullies and trolls until one day we realise that they have no effect on us at all. They are simply dismissed as the non entities they are and we move on to happier things
---
17,306 people following
Experience Project
Personal Stories, Advice, and Support
New Post
Associated Groups
Forum Members