How to deal with threats?
If someone threatened me I would beat their ass
If online—ignore. If in real life, look for actions and how close the person gets to you. Most of the time its just words in escalated emotions, only sometimes —actions.
Think about what you did. I NEVER get threatened, cause l know my place.
@
Ferise1
your a grammar natzi and noone ever threatens you?
🤔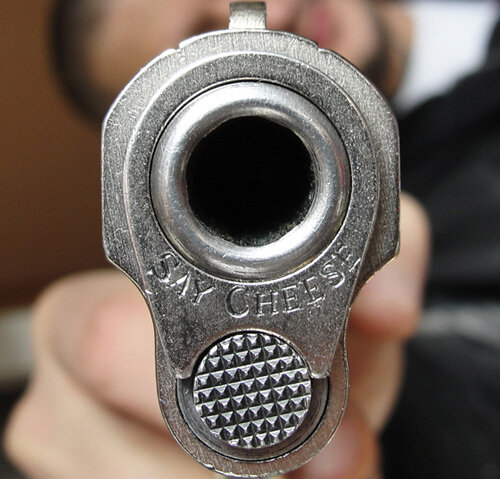 I tend to avoid the person making them
Not an issue that comes up for me.
This message was deleted.
---
10,125 people following
Online Chat
Personal Stories, Advice, and Support
New Post
Hobbies
Group Members