Anyone else sick of hearing about Amazon Prime Day? [I Shop Online]
Not sick of it, but amused that Amazon was able to create a special day to encourage people to buy more of their stupid shit.

They don't make enough money???
Ever since Amazon pissed on Parler, I've done everything I can to not buy from Amazon.
I am boycotting many UGLY companies, AMAZON being the PRIME one.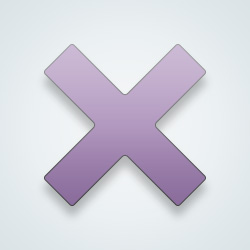 SW-User
I'm sick of these generic phone calls claiming to be Amazon but just some scammer trying to grab my digits.
But....have you heard of Amazon Prime Day?
I just ignore it. I have looked at the so-called deals that Amazon Prime features, but none of them are really all that good.

I wish that they'd bring back Amazon Pantry.
What is Amazon prime day?
Not really! I got a couple of great deals yesterday.
---
194 people following
Online Shopping
Personal Stories, Advice, and Support
New Post
Fashion
Group Members