Why do other women hate me so much ?
This message was deleted.
I deal with the same thing all the time. Do not expect other people...not just women, but all people, to be non-competitive, or kind, or decent, or honest...ever. And you will never be disappointed.

I was just lectured by my neighbor down the hall, who knocked on my door and told that I HAVE to go and get my mail every two days...and we have an active case of covid19 in my apartment building. In fact, I avoid all of my neighbors like crazy. They are almost universally mean, confrontational, and will stab you in the back just because they are bored.
These neighbors are border line stalkers and weird I find it weird that a woman old enough to be my mother was angry that I decorated my side of the porch. It's like this woman who is 500lb disability white woman thinks she can keep up or compete with me and that's very bizarre and kinda creepy I'm very Leary of jealous hearted people because that's how I lost my father due to someone drugging him before I was born.@
4meAndyou
@
Lexiitexii
Well, some people have even MORE issues than others. I was so horrified by my neighbors in Lansing, Michigan that I was really relieved when I moved.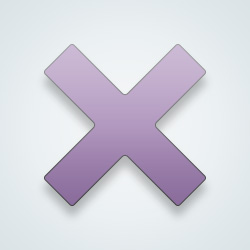 SW-User
I just don't care if others don't like me
Me either but sometimes I get paranoid because when people are jealous of you they sometimes do sneaky things overtime. One time I ended up in court having to pay a lawyer 800$ because a lady was jealous of me. @SW-User
Ignore it and don't let them deter you from being a good person. Kill them with smiles and kindness 🤗
Be happy you discovered the truth about her.
---
52,689 people following
Dating & Relationships
Personal Stories, Advice, and Support
New Post
Associated Groups
Forum Members