This post may contain Mildly Adult content.
Uh. No. Just be a decent human and we can figure out the rest.
I know this is meant to be an exaggeration for humor's sake, but the sad thing is that it's not that far from reality.

That said, if you're an attractive man, you can easily skip 90% of these qualifications
@
TinyViolins
some of them do!!! And many men dont listen. Communication between the sexes is dreadful. My husband still does stuff ( or doesnt) and says... ' i thought thats what you wanted' ....but he didnt ask or check...if hed said ' would you like me to (whatever)' id have said....no thanks....
@
RubySoo
That would be grounds for leaving the relationship then, wouldn't you say? Unless their attraction to the man overrides the need for the man to put forth the effort
@
TinyViolins
dont be ridiculous! No relationship would last more than a week if that was the attitude!!!
We will have this conversation again in 30 years when youve been married as long as i have and you can tell me what youve learned.
Good luck hunni x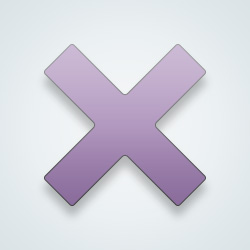 So most of the list of what a woman wants... men dont want that too?
Men dont want dependable? Warm? Tender? Honest?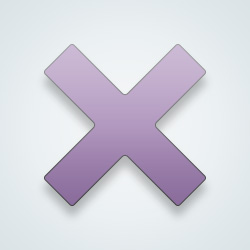 SW-User
i'm guessing you haven't been in a lot of relationships
Maybe thats why many men fail at keeping women happy. They think they know what she wants them to be....but they dont actually have a clue.


Ask her....youd be surprised.
I think its a lot to ask for to expect these 3 things from a man

10. a carpenter.
11. a mechanic.
12. a stylist.
Yes. Any other questions?
---
52,689 people following
Dating & Relationships
Personal Stories, Advice, and Support
New Post
Associated Groups
Forum Members