This post may contain Mildly Adult content.
I Want To Write My Random Thoughts And Feelings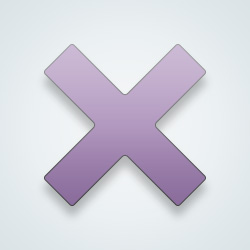 SW-User
I have always wondered why you flood the feed.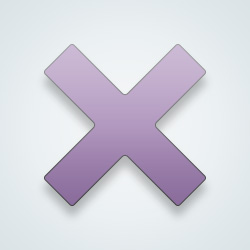 SW-User
@SW-User can you report my profile?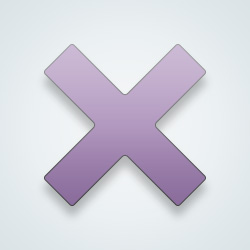 SW-User
@SW-User Only if you break TOS.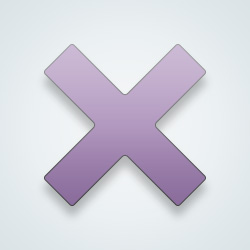 Same. I seriously considered leaving this place too but here I am still. Perhaps the connection to this place runs so deep to where we can't leave. Perhaps we can't find it in ourselves to leave those who still like us here.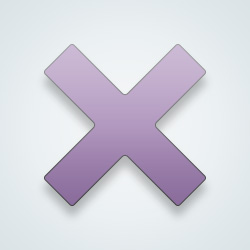 SW-User
Same🙄 Well except for the flooding part. I'm lucky if I post one thing a day. You officially have the best profile picture on here🙊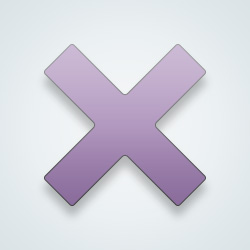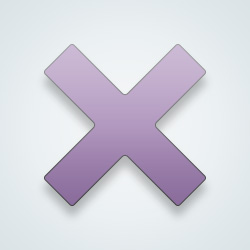 SW-User
You know we'd miss your company if you left.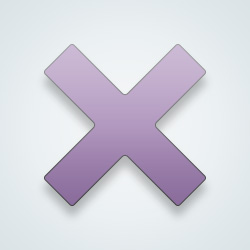 SW-User
@SW-User a lot has happened to me here tho. Its like i need to move forward with my life, yet I'm here, stuck. 😔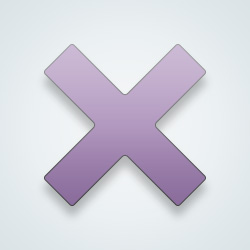 SW-User
@SW-User baby steps, try not logging in for a day or two and work your way up, it's like an addiction you have to break it slowly.
I'm still looking for a motivation buddy.
We're addicting to you. 😌
---
9,025 people following
Random Thoughts
Personal Stories, Advice, and Support
New Post
Associated Groups
Forum Members