Where do you live? [I Question]
Poll
I live with family currently so neither...
You can only vote on one answer.
I pay $1300 for a 2 bed 2 bath apartment. I'm tired of giving my money away. I want a house, but prices and competition is insane. People are paying 100k over asking prices because there are so many buyers.
[@58876,Coppercoil] oh wow. You were super near me. 😂 I work near that festival.
[@370627,Nadie]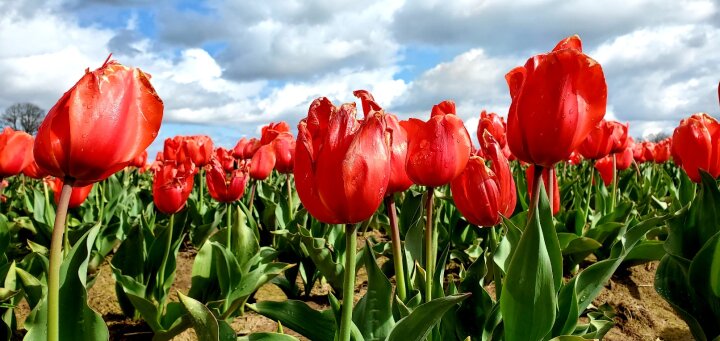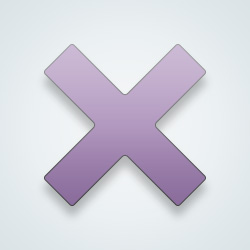 SW User
I own but with family.
I tool the mortgage over when I started working. House is mine. My parents come and go.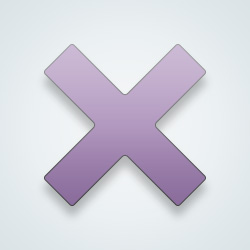 SW User
[@1132763,AnthroKenji] Also safer 🤣
[@949508,V00dooCakeNinja] Lol ONE of the reasons to get away from these apartment complexes. COPS were breaking up a meth related apartment across the way.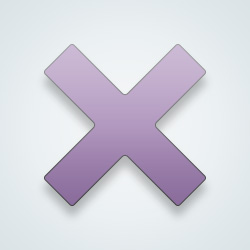 SW User
[@1132763,AnthroKenji] Ah no
I own a principal residence and a secondary residence, and have next to no mortgage on the principal residence. The second residence is owned outright. My taxes are more expensive than the mortgage, on a monthly basis now.
Where do you live? Brazil

With my mãe and I don't own.
If I am married, but for now I help my mãe. [@1132763,AnthroKenji]
[@1202283,OceanSkies] I'm sure your mae appreciates you.
Thank you! 😊 [@1132763,AnthroKenji]
Renting an apartment and dreaming of the day I can get out and own a house.
We own our home, but I do consider us lucky to do so.
---
4962 people following
I Have a Question
Personal Stories, Advice, and Support
New Post
Health
LGBT
Group Members