So sorry to read this......now I understand why a thoughtful and sweet lady talked of a cold heart. My heart really goes out to you. I dearly love your strength even in the face of hurting🤗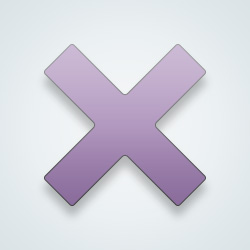 SW User
[@400392,Oster1] Thank you
The pain is real, the heartache will linger longer then you had hope. Just keep breathing and then 1 day you will wake up and you will truly be ready to move on and enjoy again
It's hard, but you have to do what's right for you. Hang in there. 🤗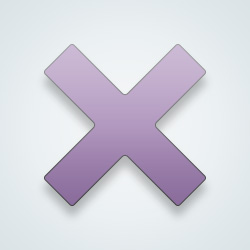 SW User
[@695370,Straylight] Thanks. I'm hanging in. 🤗
So Sorry for the heart ache you went through.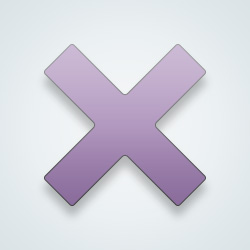 SW User
[@799841,WillaKissing] It's the best for the both of us
[@831999,Allwaysthink825] I said the same thing once I got over the betrayal and heart ache of my divorce. Good for you both.
🤗
Sorry..

Sometimes it's just not meant to be.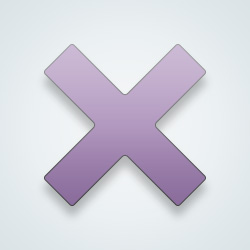 SW User
[@349735,onestarrynight] Yep. Wish it wasn't this way. Thanks. 🤗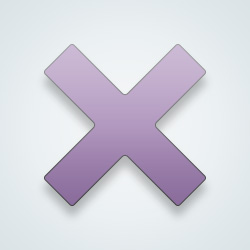 SW User
Hey, it'll get better 🤗🤗🤗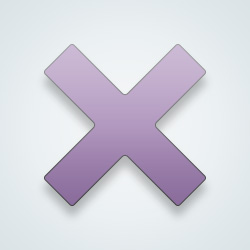 SW User
[@813091,FriesAndSundae] Thanks. 🤗 Baby steps.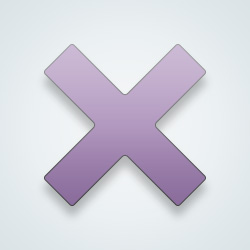 SW User
[@444927,Classified] It's okay. We are better this way.
[@831999,Allwaysthink825] okay, be safe 🤗
---
237 people following
I Am Just Saying
Personal Stories, Advice, and Support
New Post
Group Members