Who is a celebrity that you'd like to see as US President?
Ron Jeremy: there would be no question about his dick size or whether his hair is real or not
@
thisguy20
politicians...there's just no end to those pricks
@
thisguy20
Unfortunately, Ron is doing time for sexual assault.
Liam because he's good at what he does plus he's younger than the last couple of presidents we've had.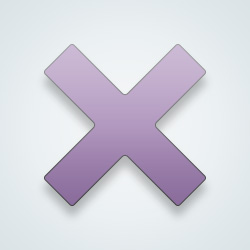 SW-User
@
Blondily
But Liam Neeson isn't even American…
@SW-User For that reason alone he'd be a good president. lol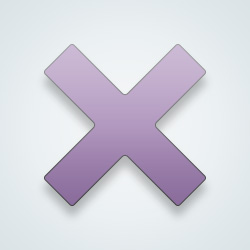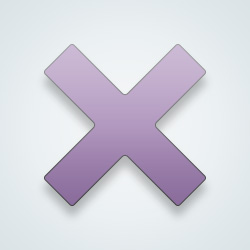 Jon Stewart.
Stephen Colbert.
And yeah, Liam Neeson.
@
gol979
No, I'm pretty sure I'd know if I had suddenly switched sides and gone full right-wing fascist. Say hi to Benito Cheeto for me, would you?
@
LordShadowfire
"you disagree with me. You are a fascist". Honestly, so infantile. Anyway, enjoy your day, im off to demand you get injected and lock yourself down, pimp for war and vote......like the good right wing fascist i am 👊
@
gol979
There are just so many things wrong with what you just said there, I have no fucking clue where to dissect them. You're a complete moron.
---
2,731 people following
Public Figures
Personal Stories, Advice, and Support
New Post
Associated Forums
Topic Members