If the president can hire a prostitute and not be charged with a crime then doesn't that set a legal precedent?
Nixon: "Well, when the president does it, that means it is not illegal."
Is there anything in the Constitution that says that the president is not bound by the same laws as the rest of the population during his time in office? What does the title of "Commander in Chief" offer for legal protection?
I remember.[@45528,hunkalove]
[@30123,Shayla] exactly!!
strong argument for prostitution to be legalised... regulation and taxation
It wouldn't be the first time a tax payer got fucked by the government.
Trump can do anything without being called out by the Republicans.
[@523909,Crazywaterspring] perhaps but this is beyond Trump. There is no good reason that he deserves special treatment that anybody else should not also have.
He would have to be arrested, charged, plead guilty, then the charges dismissed for it to set a legal precedent.
[@45528,hunkalove] I would argue that a lack of arrest with overwhelming evidence to support that the "crime" was committed means an unwillingness to enforce the law making the law inactive. This was the case with gays in the military. I'm sure there are many similar precedents.
It should be legal.. all bought and paid for ..instead of renting it in a relationship on a weekly basis...
Technically he was just paying for porn ...
[@392917,WoodyAq] So what is the limits in the description of pornography?
[@391032,Tastyfrzz] Are you asking me what the definition of 'is' is?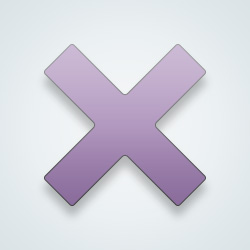 SW User
I would support legalization of prostitution. Hope it moves this way
If anything the brothels out west are the precedent
---
11691 people following
Politics
Personal Stories, Advice, and Support
New Post
Associated Groups
Category Members