Does your dog/cat actually use the cat/dog bed that you got them?
My dog uses the one I have on the raised fireplace spot beneath a window, fairly often. She also uses the one in the wire crate that is hers, a crate the door is rarely closed on.
My cat uses both of them, from time to time...as well as her own perches and chosen spots. Neither of them use those much, when I 'retire' to bed at night.
When I did get a cat bed for my youngest cat, my oldest promptly clouted her, sat in it for a half hour, pissed on it and then never went near the damn thing again. Sadly, neither did my youngest cat.
We've only ever hsd golden retrievers and not one of them has ever used their bed or kennel, years ago they had a kennel attached to the house with a dag door into the kitchen, they dug a cave big enough for three golden retrievers rather than sit in the kennel, more recently we bred two litters and the puppies spentost of their time in a courtyard with a kennel in it, the mothers sat on a wall to escape the puppies and when the puppies went to sleep it was in a pile in a small cave or under a rapunzel tower, it something really terrifying happened they hid in a pile behind the kennel. [image deleted]
To some a bed in never acceptable.
I have a pig, he sleeps on a large dog bed.
@
Snowvixen
He's a Tamworth, so he's larger than a mini but not huge. He weighs about 85 pounds.
@
BlueMetalChick
are they noisy? I know minis can be, but I'm not familiar with those. :)
@
Snowvixen
When they interact with other animals they get noisy. My neighbors have some pets that they leave in the yard and my pig does make a fair bit of noise with them. Other than that, not really.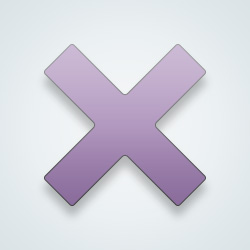 SW-User
Nala does
she's the only one

My rug rats before wouldn't
Yes the dog does, the cats on the other hand think anywhere is a place for them to sleep.
Both of my dogs use the dog bed I got for my old dog who passed away.
We have dog beds around the house. The prime location seems to be the one one the kitchen. The pups are reluctant to get up from that one knowing that someone else is gonna grab it if they get up. Even though there's another bed not ten feet away, but it's not in the middle of 'the action'.
Maybe you have to put it higher up, if it's for a cat. They like sitting and sleeping on something higher than 10cm, from what I've noticed.
Nope. Only the big dog I used to have used that giant pillow.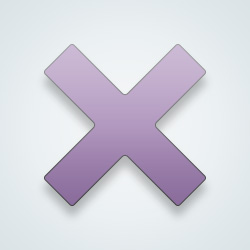 SW-User
Yes he has three beds and uses them all
Yes, she is sleeping and snoring in it right now.
I got a dog for my 3 sons and a dog bed for the dog but he always sleeps on my bed and just looks at the bed I got him as its going to kill him.
---
15,945 people following
Pets, Animals & Nature
Personal Stories, Advice, and Support
New Post
Group Members