Sometimes if you're struggling to keep going, remind yourself that your continued existence pisses off all the right people.
Something I need to remember that i tend to forget 😔
Ha!
That's what helped me fight off the dark voices when I was a teenager.
Staying around would piss someone off.
It seems your priorities are wrong. One's continued existence and how or if you keep going does NOT revolve around how it affects "others". it involves only you. Others do not matter. If your every action is centered around wondering how others will like it or be pissed off by it...........you need to re-think why someone else matters more to you than you do?
Not quite my purpose in life but it did make me laugh!
A good motivator for success.
*Sigh*

I like this. A lot.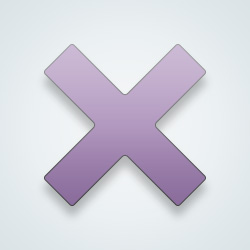 SW-User
I'll drink to that 😀

[image deleted]
I don't want to piss anyone off.
@
CallMeMsSwan
that's not what I meant. What I mean is pissing someone off doesn't make my existence more meaningful. Why would I live to piss people off?
[center][b][c=004A59][big]Ambroseguy80[/big]
Existing at the forefront of SW since 2016!!!
🕺[/c][/b][/center]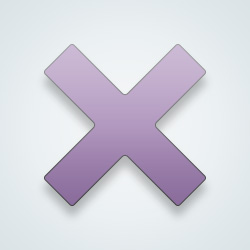 SW-User
It does? Nah I don't think I'm that important.
---
370 people following
Quiet People
Personal Stories, Advice, and Support
New Post
Associated Groups
Forum Members