If u saw ur ex accidentally,and his asking for closure what ur going to do..
I would assume my ex had a sex change if she was suddenly a he.
Laugh in his damn face and walk away without words.

[b][/b]I had to find my own closure, and when he tried to start another round of lovebombs I decided he can find his own closure too. He didn't deserve even a goodbye, he can marinade in my two non responses the rest of his life.
What I should do, for the greater good is light a stick of dynamite and toss it to her
That might make me feel better
What I would do, is smile and walk away
It depends on how the breakup went.
If they were abusive or had cheated then the only closure I'm concerned with is mine.
They won't deserve any consideration from me.
You want closure?? Get lost!!
That's all the closure I'm going to give.
Trust me, you'll always be happier if you don't ask me for more detail on why I end things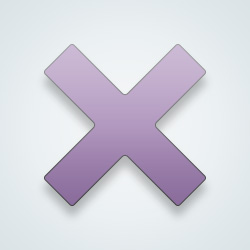 I had my ex say this to me.. He wanted closer but we ended up back together. 4.5 yrs going on an off….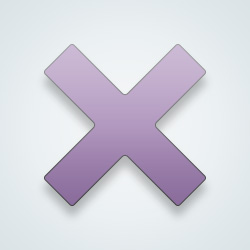 SW-User
I think closure is always best for both 😊
---
4,988 people following
Apologizing when Wrong
i'm sorry.
New Post
Associated Groups
Forum Members