The new Star Wars movies failed because they attempted to make them fan service without creating any actual original content.
Episode 7 earned 6 times its budget in the box office and Episode 8 earned 3 times. I agree that they made Ray a Mary Sue and that hurt the films a lot, but these movies were by no means failures.
But politics are totally important in entertainment. Kids wouldn't enjoy the Lion King if Simba isn't pro choice and homosexual. 😵
The first and third Star Wars films were fun enough and made plenty of money. But yes I agree with your point.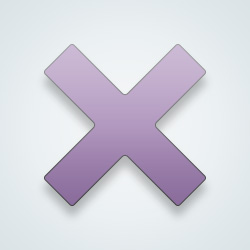 SW-User
Oh, you read about that? Hahahaha
@SW-User The trans superhero for the MCU? Yep. And I thought them making a movie about some obscure-ass Asian character was a hell of a stretch. 🤦‍♀️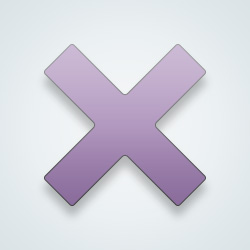 SW-User
@
Carver
hahahaha The issue here is, can this bypass other countries with strict laws about these things.
That's what kept Disney from making Elsa lesbian in this most recent film (though there where hints everywhere) and why they cut out the lesbian kiss in this new Star Wars movie internationally.
I'm all for openness and stuff if it fits, like Deadpool. But the MCU is pushing too much at once and it can ruin them in the long run.
@SW-User Exactly! I'll bet you they don't even consider any of that and if they do, they just don't care because they're idiots and have to do their precious pandering, It's going to ruin them for sure. Like I said: go woke, go broke.
Thanks for pointing out a new group for me to join. 👍️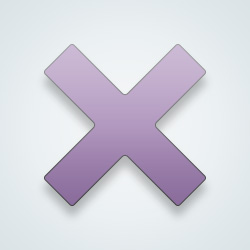 ---
994 people following
Disney
Personal Stories, Advice, and Support
New Post
Associated Groups
Forum Members