Which movie have you watched more times than any other and why?
The Iceman and Goodfellas. Because I enjoy movies with professional hitman in them
@
ArianaRose25
Mine's one I cannot find a clip on YouTube of. It's the pool hall scene, where the guy gets fresh with him about paying a bet, and throws the money on the ground. Shannon just looks at him, with that threat of imminent danger, and asks him very calmly to put the money back on the table. Just very restrained yet chilling scene.
@
TheHoundOfMusic
and then he whacks him after, yea I remember. Also a good scene.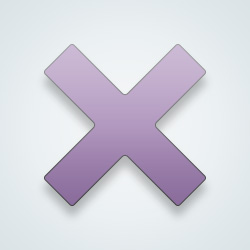 SW-User
It would be jurrasic park , indiana jones ,and oohh ohh x men ..i love the superpowers of x men.. cliche but i like it . I enjoy its filmography more and for rest of my nostalgic childhood memories i watch indian movies ...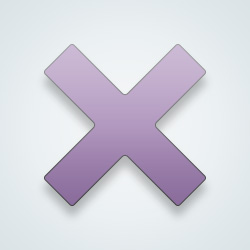 @SW-User Yes. It's not my first language, but I do understand it well.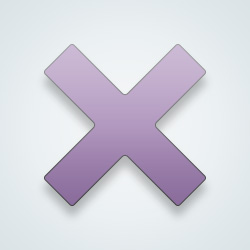 SW-User
@
TheHoundOfMusic
really then definitely check out songs of lata mangeshkar , kishore kumar , kumar sanu , udit narayan and music composers - RD burman , Sd burman , AR rahman , sneha khanwalkar ..you will love them as now you can understand the lyrics and for feeling melody of a song language is never a barrier .
There are many movies I have watched many times over because I liked the film (story and performances) as well as it being nostalgic to me...but I've never kept track of how many times for each one so it's hard to say which one or ones I've watched more than any others. It's just for this reason though that my wife and I collect films and have our own personal library of them.
@
indyjoe
Fair enough. Could you give me a top 5 among them then? Or is that too hard to know as well? :)
@
TheHoundOfMusic
Mr. Smith goes to Washington, Harvey, To Kill a Mockingbird, The Adventures of Robin Hood (with Errol Flynn), E.T., Jaws....older films but what immediately comes to mind at the moment.
One of mine i guess is 'Big'- the Tom Hanks movie from about '88.

Used to sit with my children when they were small watching it.
I suppose the subject matter is something we can all relate to.
And that feeling of being in a new place with new, scary noises at night. And how eventually you get used to it.
@
Picklebobble2
A movie I love with that kind of a vibe, about childhood and growing up, is 'Hook'. I used to love that film as a kid. And really related to the Peterpan - ish concept of 'resisting adulthood'.
@
TheHoundOfMusic
Yeah that's another ! Hoffman was awesome as Hook !
Bob Hoskins did a pretty good Smee !
[c=#7700B2]the little mermaid, the craft, ginger snaps and clockwork orange... I really enjoy those movies and brings back memories of stuff I was going through when I first seen them[/c]
@
PlumBerries
That is a unique set of films, indeed. Not usually you see The Little Mermaid and Clockwork Orange on a single favorites list. I applaud your range of choices as a kid. :)
[c=#7700B2]I like all sorts of movies and don't limit myself to a category :)[/c]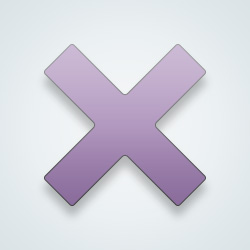 SW-User
The Wizard of Oz, because it was shown every year on TV and our family would watch it together. I've watched it as an adult at least a half dozen times as well.
@SW-User As I understand from discussions around it, a movie that changed the field of cinema itself and opened the gates wider than anything before it.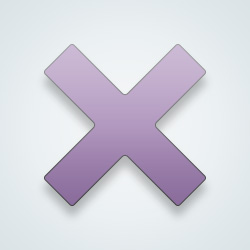 SW-User
Either Its A Wonderful Life or Angels With Dirty Faces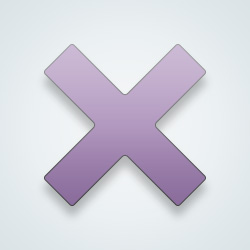 SW-User
@
TheHoundOfMusic
bit of both... think they are excellent movies in their own right. But I first used to watch them with my grandfather and it kinda takes me back y'know
@SW-User When people discuss movies being a powerful medium, as a grown up you really don't appreciate how much that's the case. Until you remember just how viscerally stuck to your memory some of the movies you saw as a kid still are. It's a special combination, when as a kid your mind is just clamoring for new worlds and stories, and you watch these movies without much ado... and then decades later, as a grown up, you realize they're stuck with you now, forever.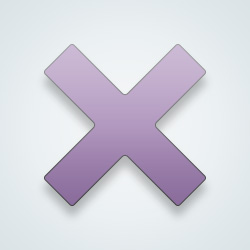 SW-User
@
TheHoundOfMusic
absolutely and they remind you of simpler times and take you back effortlessly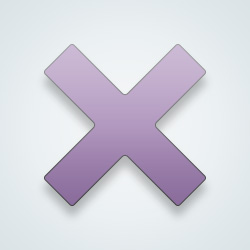 SW-User
Mulan. It's just awesome.
---
75,700 people following
Movies & TV
Personal Stories, Advice, and Support
New Post
Books
Hobbies
Movies and TV
Associated Groups
Category Members