I watched a new Simpsons episode yesterday.
Because you watched it, now we have to start the dying clock again, thank you CBB
I stopped watching the Simpson about 10 years ago lol
[@7704,KaysHealingPath] same, it was on in the background while I was making dinner and it really struck me how lost it was.
[@337880,ChasingBrainBros] indeed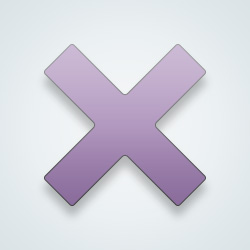 SW User
You're being far too deep man..
How about the episode where this smart guy gets mad that homer get all the respect for being a complete idiot, and he dies acting like homer "HEy look at me! I'm homer I don't need protective suits to touch electricity!" or something
You need to learn lessons from CARTOONS?!?!?!?!?!?!!?
[@691414,SuperShark] every piece of entertainment has a message at its heart, and the Simpsons was always based around the idea that family is important even when it's hard. Now it seems to be something else.
[@337880,ChasingBrainBros] Well.. maybe you should base your character on something else than a cartoon?!
If you did, this would not upset you.
And the previous episodes had a moral to each story?
isnt that how it always was ? 😂
---
Suggested Posts
67019 people following
Movies & TV
Personal Stories, Advice, and Support
New Post
Books
Hobbies
Movies and TV
Associated Groups
Category Members