Anyone remember the episode of Spongebob called "Pickles" when Bubble Bass makes his incredibly complicated order?
oh god. the maturity level of miss 2 degrees. lol.
[@2044,Fangirlsarah1996] I love you too
[@1059,unknownpoetx] why should blue go - this is her page- you need to go -
[@361275,ronisme1] He was telling me to go talk to Catholics.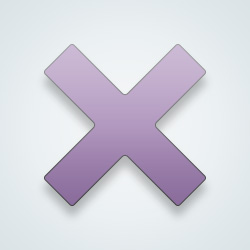 SW User
I didn't even realise that those terms meant anything at all; I thought it was just gibberish to make it sound super complex.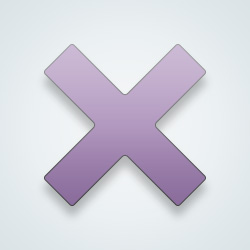 SW User
I'm still amazed by his powers of keeping things hidden under his tongue.
I'm kind of sad I'm not a part of the Spongebob generation because that show looks legit great.
[@6579,BlueMetalChick] I've been using kisscartoon for stuff like that. Kodi works too but my internet is too shitty for it to be reliable. What's your preference?
[@624254,CountScrofula] KissCartoon is my second favorite. Watchcartoononline is my #1. Make sure not to accidentally confuse it with watchcartoononline. Cartoon vs cartoons.
[@6579,BlueMetalChick] Yay! [image deleted]
I want to know why he kept the pickles under his tongue from the first tasting until the second time too.
It looks like you stripped it of the jargon and made it look less impressive if Spongebob were to get the order right. 🤔
This Spongebob thing always goes over my head🤦
Wow. All this time, I thought he just saying a whole bunch of random crap! You'd think SpongeBob would understand all of that but when he said he got it ready, he only provided a regular Krabby Patty.
that's cool - how did you find this out?
---
Suggested Posts
67019 people following
Movies & TV
Personal Stories, Advice, and Support
New Post
Books
Hobbies
Movies and TV
Associated Groups
Category Members