"I Compare Your Agency to the KGB" – Former Soviet Block Member and Current US Rep. Victoria Spartz TEARS into Dirty Chris Wray
American government and the corporate media far exceeds all fascist/ communist partys in history..

They just call it 'spreading democracy'…

Merrick garland is literally Lavrentiy Beria on steroids and meth
@
TheOneyouwerewarnedabout
That's the American "news" media now, just parroting whatever their Democrat Party masters tell them.
Democrats are remodeling the FBI and DoJ to resemble the KGB
I'm not too popular here- I'm a centrist biased to leftist economics but my own side here don't heart my comments due to pride because I don't step in line with what they say all the time.

So I'll say it- news stories like this bother me- she is an expert on what an oppressive government looks like- this is not good especially in light of that car crash interview with the FBI about their bias.
@
BritishFailedAesthetic
Don't worry about being popular. As long as you speak the truth, and you are true to yourself and to God, you are doing well!
@
4meAndyou
Thanks! I'm not really bothered just pointing it out.
Got friends and family in RL to keep happy lol
@
BritishFailedAesthetic
[quote]
I'm not too popular here-[/quote]
Popularity is not such a big deal.
Popularity I think is what steers the democrat party. There are so many divisions, factions, special interests - it's no wonder the dems don't know what to do.
If they simply did what is right - everyone would be better off.
Same with you British - keep speaking truth and people will love you - or at least respect you. And what more could you really want?
Many people who came from the "utopias" of Communist countries have and are speaking loud and clear about the fucked up regimes they are.
But unfortunately we have a generation of young, uneducated but indoctrinated fuck ups who buy into the communist bullshit which comes in many guises.
she hit that one out of the park.
You go girl! I am really starting to like her. 🙂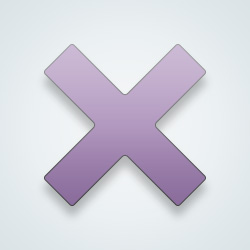 SW-User
Damn that trump appointee
@SW-User Yes, Trump as an outsider ended up putting a lot of the wrong people in positions of authority. So we should't do anything about these people because Trump mistakenly appointed them? I think Wray was put in on bad advice from Chris Christie.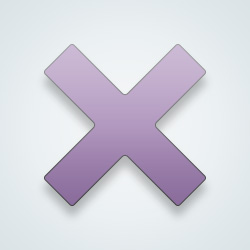 SW-User
@
graphite
he only hires the best people.
Director Wray was making more as a corporate attorney in Atlanta.. He's a good Republican who is being thrown under a bus..
---
14 people following
Federal Bureau of Investigation (FBI)
Personal Stories, Advice, and Support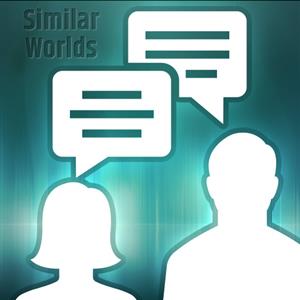 New Post
Associated Groups
Forum Members