✨✒️🎄 December Doodles Day 31🎄 🖋️✨
Poll
You can only vote on one answer.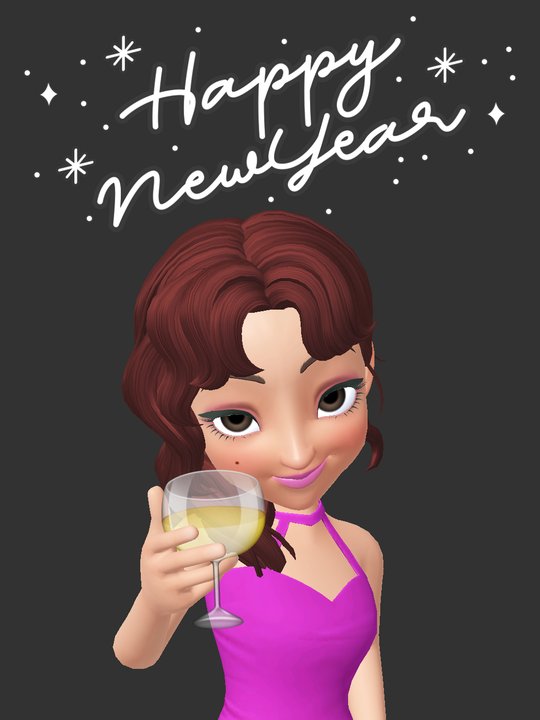 Happy New Year, 5th!🥂
Oh man, I need to get on the ball. 😅
[@695370,Straylight] When did you get off? lol
[@352419,5thApprentice] I missed a ton, lol. I'll make them up though.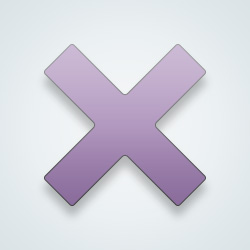 [@816549,LilacSky] Lol same here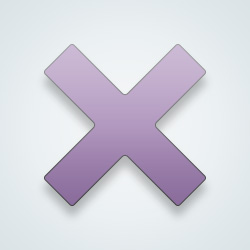 SW User
Poll: definitely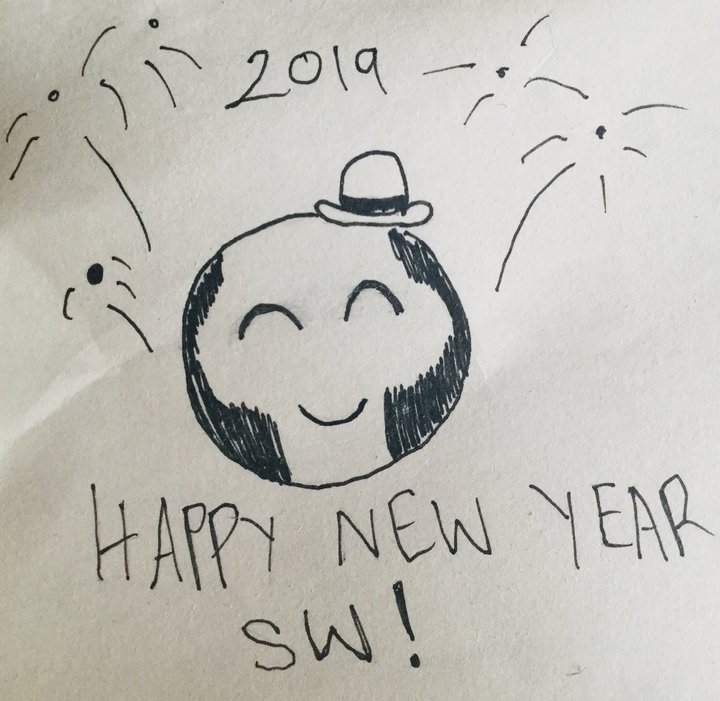 Hope you all have a good year SW and D Doodles group. It has been a pleasure
[@352419,5thApprentice] Happy new year :) 🎊
[@10788,PiecingMeBackTogether] 😁
I did not end up posting any doodles but please add me to the list if this continues; it is such a beautiful idea!
Poll: last again.
Happy new year's everyone :) 🎊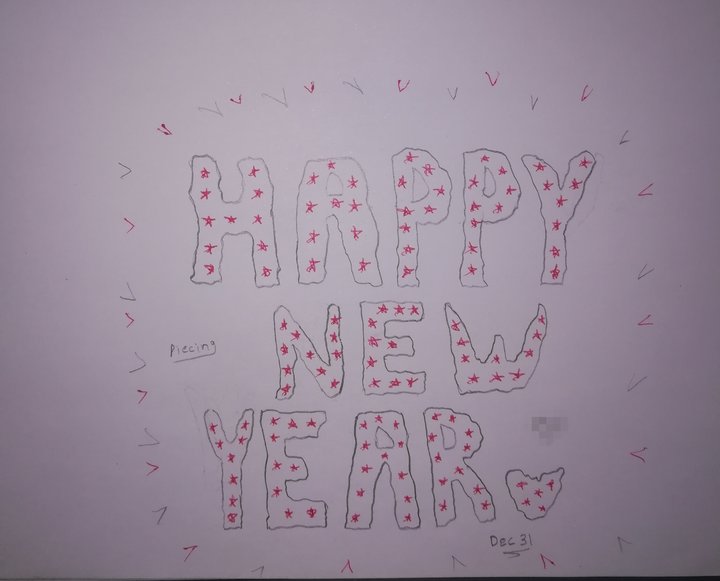 Poll: Yes. Its the usual with me most times.

[b][c=#BF0080]Blessed be everyones' 2019.[/c][/b]
Thank you all for the fun times through DD.

am too exhausted to hold a pencil atm. Would cover up for these last 2 impending days asap.

Take care, you all users. 🙏
Just tagging you guys here because you have special place in my heart 💙
[@10586,PlumBerries] [@15033,mindstruggle] [@1980,MellyMel22] [@1134,Haniazed] [@763897,Harriet03] [@760047,MarmeeMarch] [@856360,BABYDONTYOURUSH] [@1390,AwakeningConfession9] [@852092,IdentityCrisis] [@3096,BigbangFACTS] [@364439,Sharky86] [@777164,xixgun] [@813091,ANONYMUSE][@485959,seeandhear][@570785,NotJamieM][@438766,Luminescence][@526701,Stark][@542305,Darkcosmos][@335376,bookerdana]
---
21585 people following
Hobbies
Personal Stories, Advice, and Support New Post
Associated Groups
Category Members