One of the best feelings is when you have phlegm stuck in your throat and you finally manage to spit it out.
Completely agree. It's not like an itch you can easily fix by scratching. And when you've been trying to cough it out for ages, it's such a relief to have it finally gone. There should be a word in the English language for the relief brought about by expelled phlegm.
@
BlueMetalChick
It's weird. I've no idea how common or uncommon it is. You're the only person I've ever talked about this with in my entire life.
@
GlassDog
I guess it's not a common topic of discussion anyway lol
It's the most annoying feeling when you can't get rid of it!
Yeah, it's like a naked truth. It sets us free! 🙄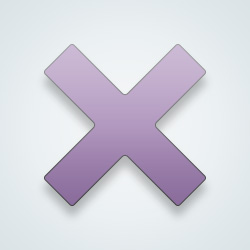 SW-User
Except that feeling when you have to spit out phlegm every time you need to cough and it burns all the way from your lungs to your throat 🤒
@SW-User Oh well that's usually when your sick and nothing feels good when you're sick 😵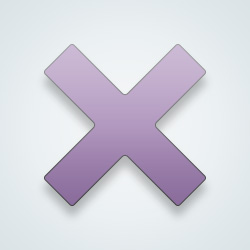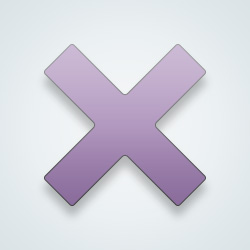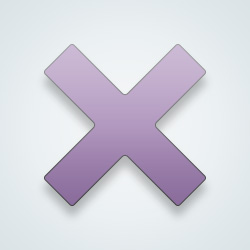 SW-User
Such a lovely thought 🤢

But, yes it is.
@SW-User It's one of those things that's gross but enjoyable. Like cleaning under your fingernails.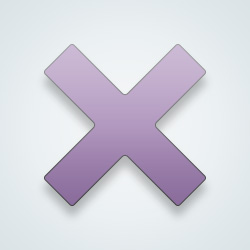 Yeah, especially when you have to do so all day long.
---
21,551 people following
Health
Personal Stories, Advice, and Support
New Post
Associated Groups
Forum Members