People are so sensitive these days, and some rightwingers too - what's a way that we can make people less snowflakey in society?
Get rid of fake news like CNN, NBC, MSN and others then only allow conservative teachers in classrooms, as superintendents. Our schools allow idiots to pass onto higher grades, do not teach anything worthwhile anymore that will help kids with future jobs and give awards to losers. And parents need to grow balls and do whats right like a slap on the ass when needed, taking the kids out hunting and fishing.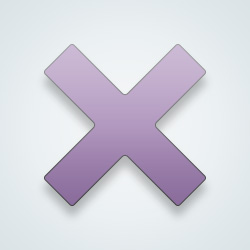 SW User
Some people enjoy being addicted to the drama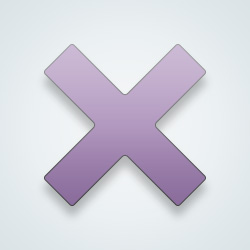 SW User
I think people have become addicted to the attention they get from being outraged over everything. Probably best to ignore it all.
Adress the serious issues that are facing society like massive poverty & inadequate healthcare resources, and the tension will decline a little on its own. Then, redesign the Internet itself to be less conducive to the formation of insular little bubbles.
Well, we could develop a 12-step program and support group.
[@8638,MarkPaul] sure that's gonna be white colonialist exclusionist or my name's not Muhammad al Shuktah
[@1200730,Midnightnerd] And, what's so wrong with that? But, I mean we can set up different (segregated) chapters so no one has to be excluded.
Da fuq did you just say?
I'm cut a bish 🤬
[@327405,TheOneyouwerewarnedabout] Fine but imma be offended by your stabbing
[@1200730,Midnightnerd] and that's your right 😁
Just ignore them. Not even worth the time
---
21511 people following
Community
Personal Stories, Advice, and Support
New Post
Community
Doing Good
Group Members