Boy am I an idiot. I put my jiaozi in the steamer, filled it with water, and set the timer, but never plugged it in.
@
jackson55
Not quite. Here, these are jiaozi.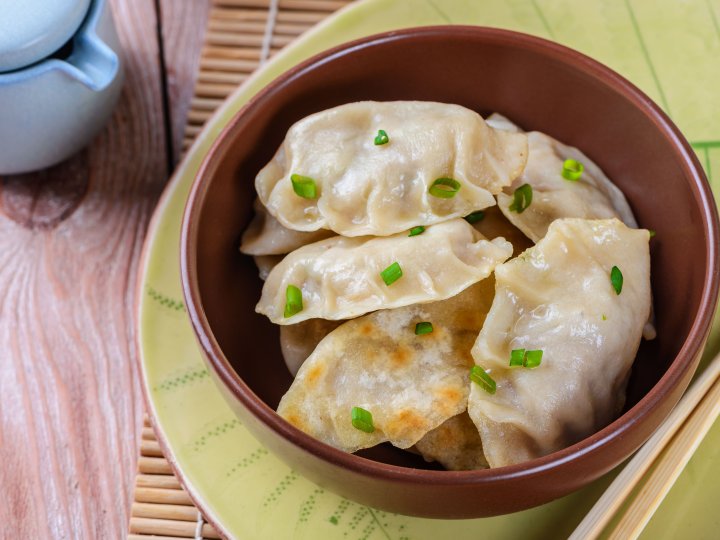 @
BlueMetalChick
They look like what the Japanese call pot stickers. They look good.
I do that with my toaster and wonder why the bread isn't even warm. 🤣
Your expectations done made you goof 🤡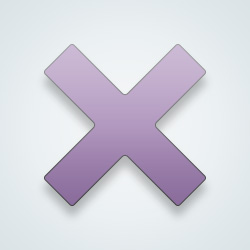 SW-User
Thank god you refer to them by their actual name unlike most uneducated swines 😌
@SW-User If I'm not mistaken, Koreans make them too, and call them mandu.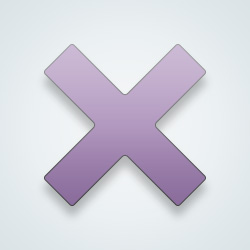 @SW-User As long as you don't eat them with a motherfucking fork.
@
BlueMetalChick
tag me when you post it please.
Btw in what language you speak with Lexi ? Like right now you only with her
@
BlueMetalChick
so basically you still keep saying OI , and bogus in Serbian?
Dw it's not like you have a science degree and operate high tech machinery and complex data for a living.
Fun times in the kitchen...
---
100,000+ people following
Food & Drink
Personal Stories, Advice, and Support
New Post
Food
Associated Groups
Category Members