Did your mom say you can't wear white before Memorial Day?
[image deleted]white is always acceptable.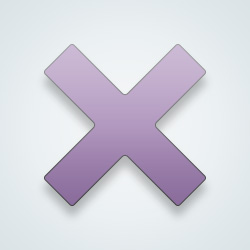 SW-User
I've heard that too from mom.
My mom used to say no white before Memorial Day or after Labor Day. But that only applied to my sisters.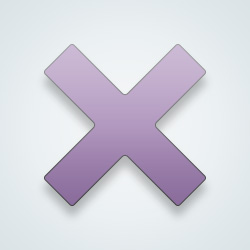 SW-User
Mine used to say it. I told her to hit the trail and Id wear whatever I want when I wanted to.
Might be a Midwest thing I guess. I've heard my mom, wife & daughters all mention it at different times.
Not a Midwest thing
Mom and grams would yell at me when I did
Also would yell if I didn't have enough cloths on
does red underwear apply for a funeral...lol i hope not
@
celine211
Well... you should probably wear something over it. Unless the funerals you go to are a LOT better than the ones I've been to!
My mom used to say it...But I never wore white, so it didn't matter.
My mother would never put my brother or I in white. [b]EVER! [/b]😆
It was a Southern thing, too.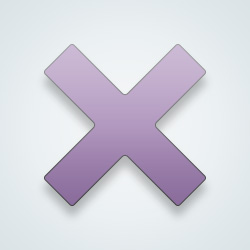 @
Deadcutie
no what? No, she never said that or no, it's not a fashion thing anymore?
@
lilcountrygrl
she never told me that.. nor am I aware of it being a fashion thing
---
73,348 people following
Style, Fashion & Clothing
Personal Stories, Advice, and Support
New Post
Associated Forums
Topic Members