How long did you grieve for the last pet you lost?
I lost my German Shepherd about 16 years ago and I recently saw a pic again, and it def was a sad reminder.
130 LB very rare black and silver long haired German Shepherd.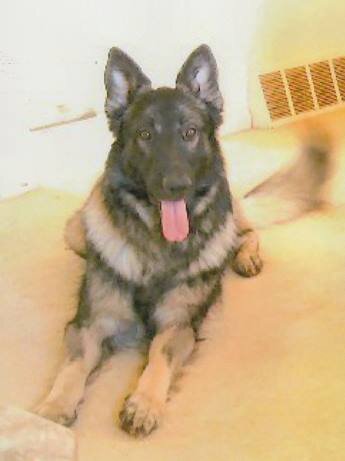 I went through the same experience recently with my 15 old dog. I wasn't actually sure I could take her to the appointment to put her down.
The grief will come and go. I don't think you can put a time on it.
I'm sorry for your loss. My heart genuinely goes out to you.
My first dog was 16, and started to fade away with failing function i had no choice to end her pain and put her down.my second of 7 years died of seizures, both dogs are buried in the woods near a protected trail. Meaning no developements. My current loving dog is already 12 years old with vision loss is his only weakness, my loving companion that i live for makes me cry everytime i think of his future days that he has.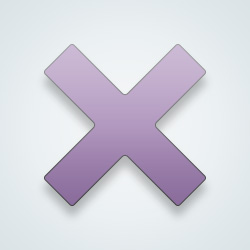 SW-User
I'm still not over my first dog and it has been years
vicidraco sorry to here about your cat 😔 mine was ours in 1983 i had too bury her was very upsetting not looking forward when it comes to that time with our jess she is our world
It took a long time. I still remember her from time to time even though I have had my current cat for 8 years.
It took me about 2-3 years to stop crying when looking at his pictures. I miss my little boy.
I'll always grieve, no end to it.
---
16,148 people following
Situations
Personal Stories, Advice, and Support
New Post
Associated Groups
Forum Members