Do you ever find at times in your life that your not in the mood to talk to people . (Im very odd that way)
As an introvert I get exhausted interacting with people. Solitude for me is a fount of healing. Talking is often a torment to me for which I need many days of solitude to recover.
[@423488,curiosi] I need a lot of healing curiosi , but when I'm good in myself, I can mess myself up by acting out .
It's good to hear from you curiosi.
I understand absolutely, and it feels like too much social interaction drains me... 😐. Specially if it's with some people...
I understand pretending sucks. Usually I need lots of time to recharge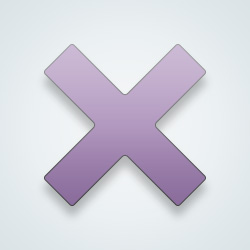 [@999470,x1x1x] it's very hard cause my personality is if you dont socialize, your weird , and when I do socialize I gets messed up .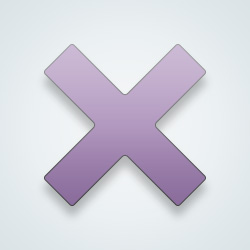 SW User
[@967456,riseofthemachine] 🤗
[@967456,riseofthemachine] do at work l like to concentration on what I am doing not be distracted by people on about nothing important
[@1159,CallmeHopelessNotRomantic] that's a terrible thing to suffer with PTSD . I suffer from that before and it can come back up from different triggers in my life .
I had a couple of nervous breakdowns but growth came with each one .
It's like a fear of separation
I spend the entire month of October and the first 2 weeks of November like this.
[@967456,riseofthemachine] I just avoid everybody. I'm not ever ok with hurting people and I'm pretty sure I would. I don't wanna ever want to hurt people, but it is a really bad time for me.
[@1159,CallmeHopelessNotRomantic] Is it personal problems ? .
When people hurt me I end up hurting myself cause I suppress all the anger in towards me .
[@967456,riseofthemachine] I have PTSD and this is one of those times. I lash out. Mostly because when I'm like that, I don't really pay attention to how I say things or say something that wouldn't bother me but it does others. With the distraction I don't think about what I'm saying until it's too late.
To your question... Very much so. It can be exhausting.
[@1173,Magenta] thanks , very painful mentally. It's the worst pain ever . My body get numb from it
---
30071 people following
Experiences
Personal Stories, Advice, and Support
New Post
Associated Groups
Category Members