Have you ever kicked someone's ass?
Yes. The last time I hit this guy three times and he went to sleep face down in the parking lot.
I couldn't close my hand for three days after.
That fucker won the fight and never even knew it.
Yes, I did [i]literally[/i] kick someone in the behind, once. Not very hard, but it felt pretty good to me in the moment.
[@63022,Dewms] Okay, we need to a time machine to back to 2003. Let me get on that 😁.
[@940086,Dan439] 😼 imma beat them up
[@63022,Dewms] We can be a tag-team 😎.
I never had the chance to swing physically, but once or twice in my life, I had my say and they did not see it coming. I am not aggressive by nature.
I did when I was a kid. After I became a teenager, I did all my ass-kicking on the football field.
Only my father. I had to, sadly.
[@336516,MartinTheFirst] Dang...
[@940086,Dan439] it was about time but yeah...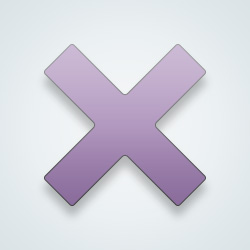 SW User
How degrading for you

I'm disgusted by bullies
[@971552,Blaise] I usually don't get mad easily, but just hearing about or reading about a bullying incident pisses me off, because of what I dealt with.
[i][c=#BF0080]Yeah, had no choice [/c][/i]
---
30178 people following
Experiences
Personal Stories, Advice, and Support
New Post
Associated Groups
Category Members