How does profile views work here?
😃 shows you how often different users viewed your profile OR the same one stalker been watching everything you post and comment on 🥳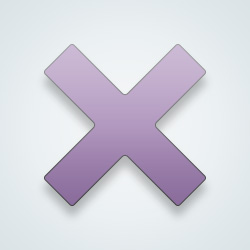 SW-User
@
Tagilla
what do you mean he wouldn't have appreciated me
@SW-User nvm I was just rambling.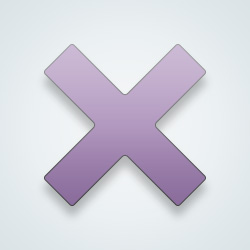 SW-User
@
Tagilla
hahaha we were good but guess he wasn't into me as much as I was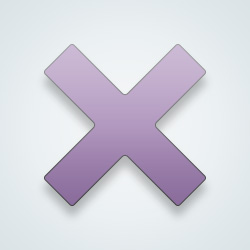 SW-User
It's somewhat misleading. See if I view your profile 10 times in a row it only counts as one view until someone else looks at your profile. Then when I go back again it will count my 11th view as a new view and raise your count by one.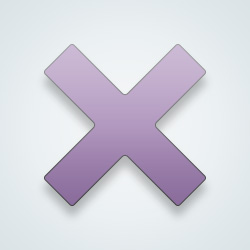 @SW-User How do you know those things...? 🧐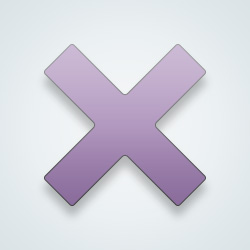 Likely the latter . It takes time and a lot of interaction to accumulate views ., it tells you if some one is a functioning member or possibly a troll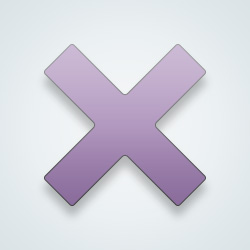 @SW-User how does it tell you ? If the person is a troll ? It doesn't definitively , but it's a small red flag ... to keep your eye on . Verify before you trust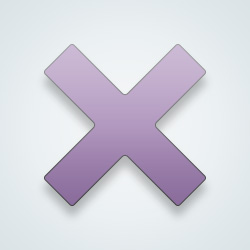 SW-User
No. It doesn't log pure clicks. If I click your profile multiple times in a row, it logs just one view :v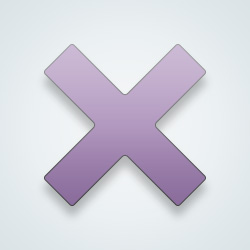 Is it just an accumulative thing, just the views not the individual person, therefore one person keeps watching you lol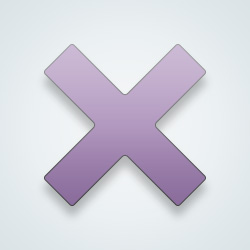 SW-User
It counts people who view multiple times.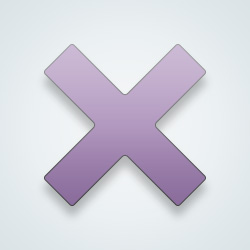 SW-User
@SW-User okay what do they view nothings changed but anyway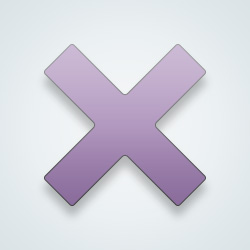 SW-User
@SW-User You're a lady. That's enough for some to look repeatedly. 🤷‍♂️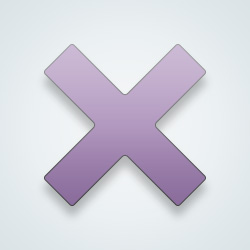 SW-User
@SW-User bahahaha I am a girl but I think you meant a Female
I've viewed yours 1330 times
---
39,782 people following
Embarrassing & Funny
Personal Stories, Advice, and Support
New Post
Group Members